Liz and Greg's gorgeous rehearsal dinner took place in a wine cave at Rutherford Hill Winery in the hills of Napa Valley! Gina and Britt with CLINK came out to coordinate everything! These girls rocked! Gina has an amazing attention to detail and found some great places for this wedding weekend. Diana with Diana M. Lott Photography and I were hired to shoot this fabulous weekend! I have to say, I do NOT hate my job. :) The guests arrived to the winery and were greeted with Sauvignon Blanc to cool down then we walked the path back to the wine cave where they were served some amazing appetizers before settling into the cave for a candlelit dinner and wine pairing. So this is just the rehearsal! The wedding post is up next!!
The walk to the wine cave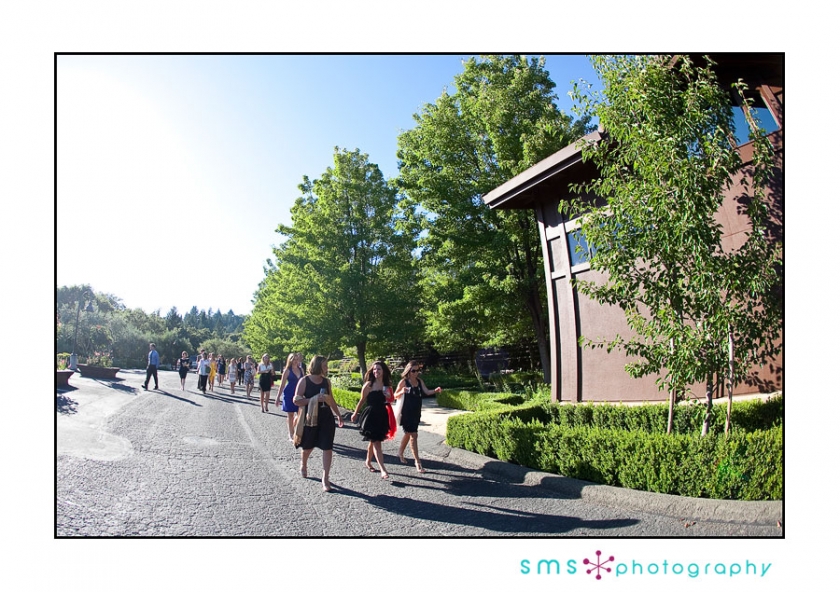 The view opposite our walk!!!!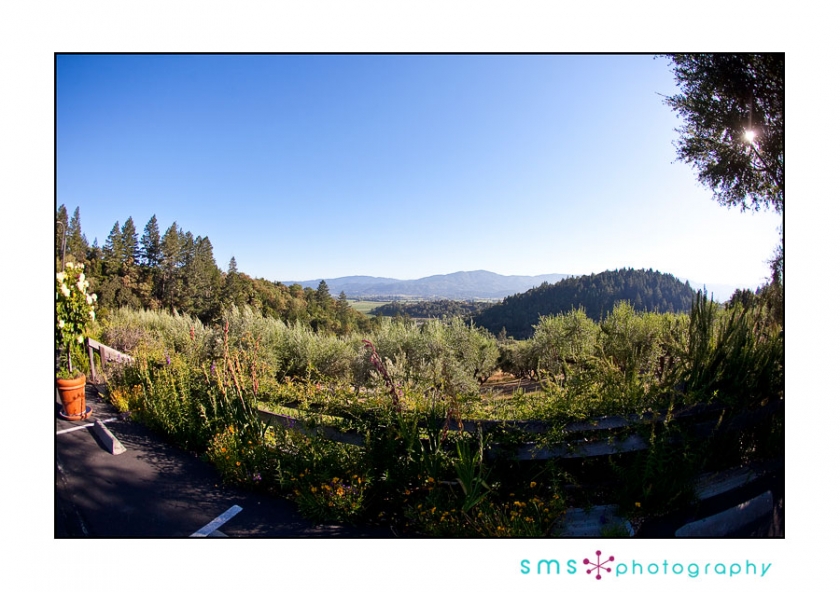 The entrance to the wine cave