One year ago today I was surrounded by my most favorite people in the world, my family and friends, and under Cypress and Sycamore trees, I said "I do" to the man I love with all my heart. This was one amazing day! Here are our wedding photos done by the truly talented husband and wife team The Nichols. These photographs we will cherish forever! Also other huge thank yous to CLINK for coordinating. My flowers!!! (Yes, I cried when I saw my bouquet!) Tina with Prive went above and beyond anything I could have ever dreamed of! Rachel from Anibella Ink for the gorgeous paper goods! Primizie for the delicious and outstanding catering! Michelle's Patisserie for the decadent cake. Josh with Penguin Entertainment for spinning the jams all night! Marquee for the rentals! Gina for officiating (the best ceremony ever!) To all of our families and friends that helped us celebrate this happy day! We love you all! Now here's some pretty pics!
These below were shot by Diana with Diana M. Lott photography- she was a bridesmaid but managed to sneak a few in!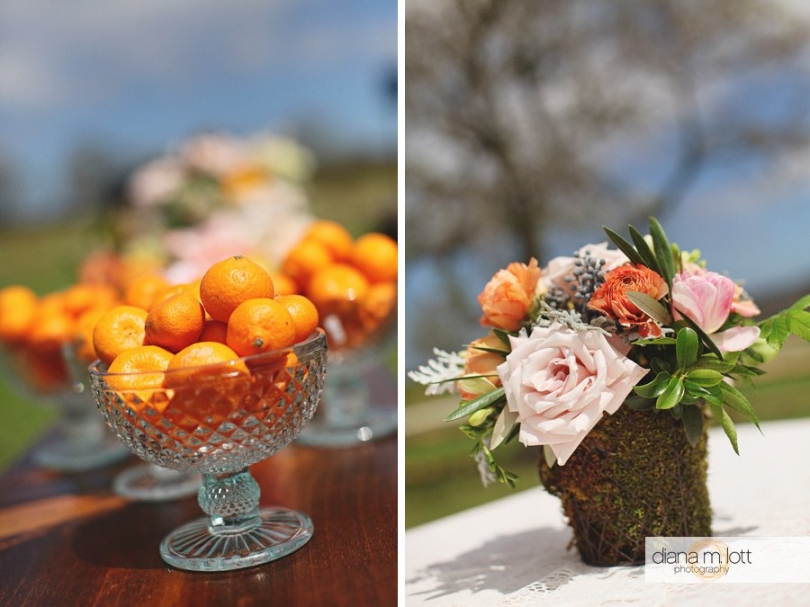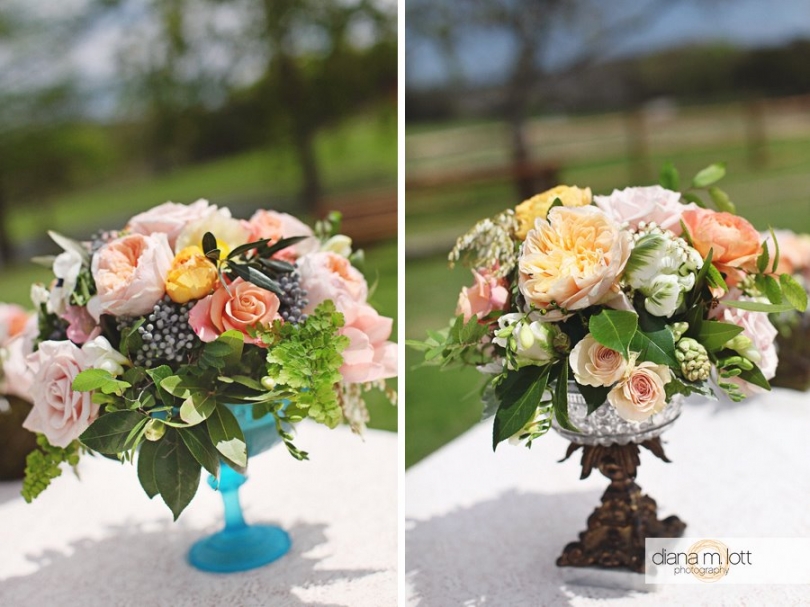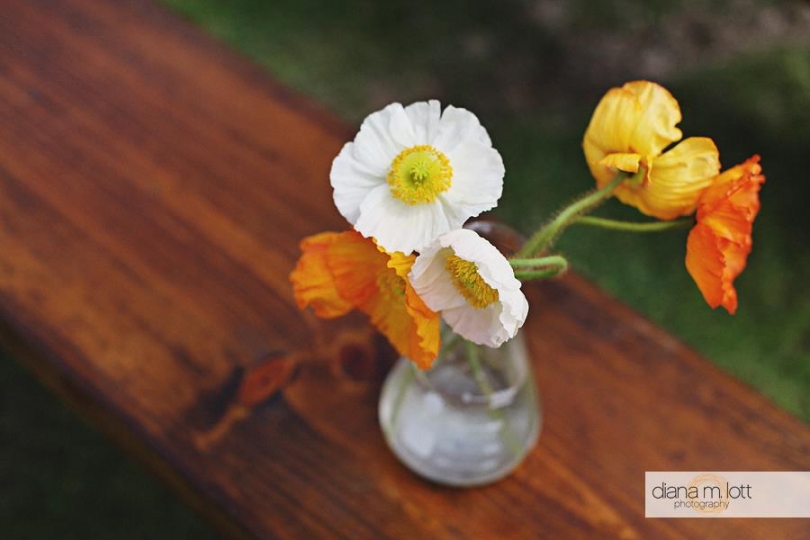 our china that we collected and now we use it as our everyday dinnerware! we picked up pieces from our trips and even alaska!
Adam's mom had tons of mason jars and we re-purposed them into soap dispensers!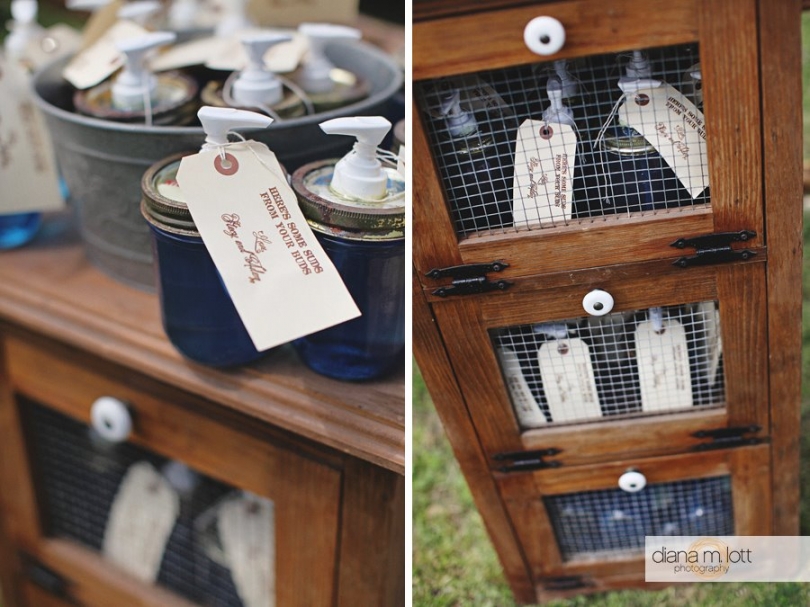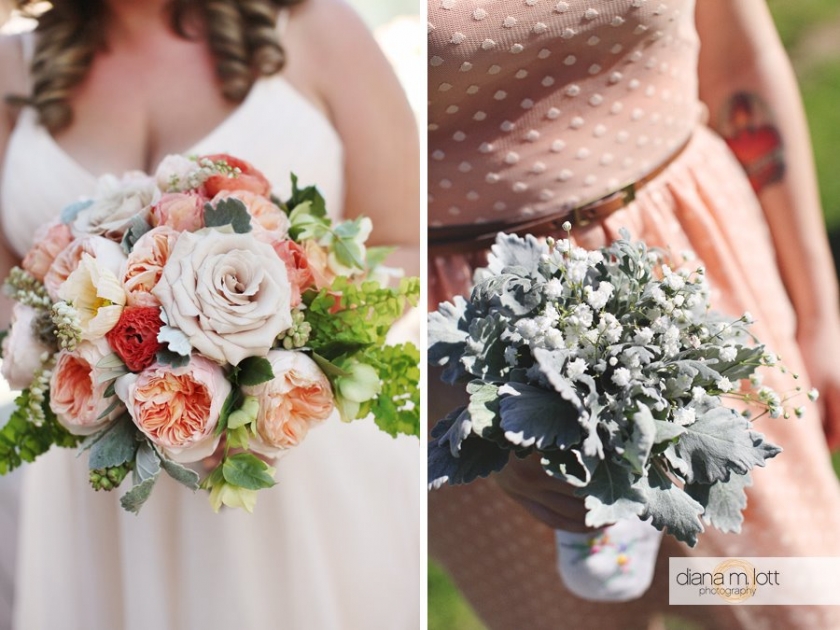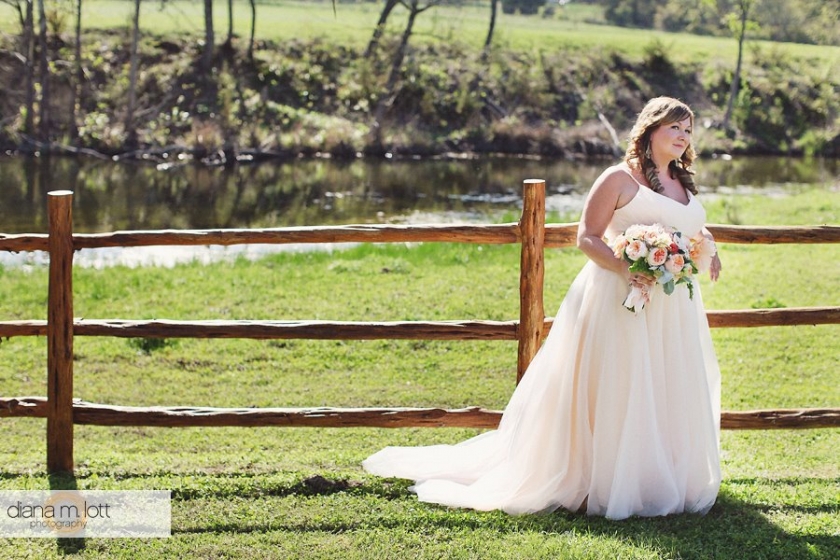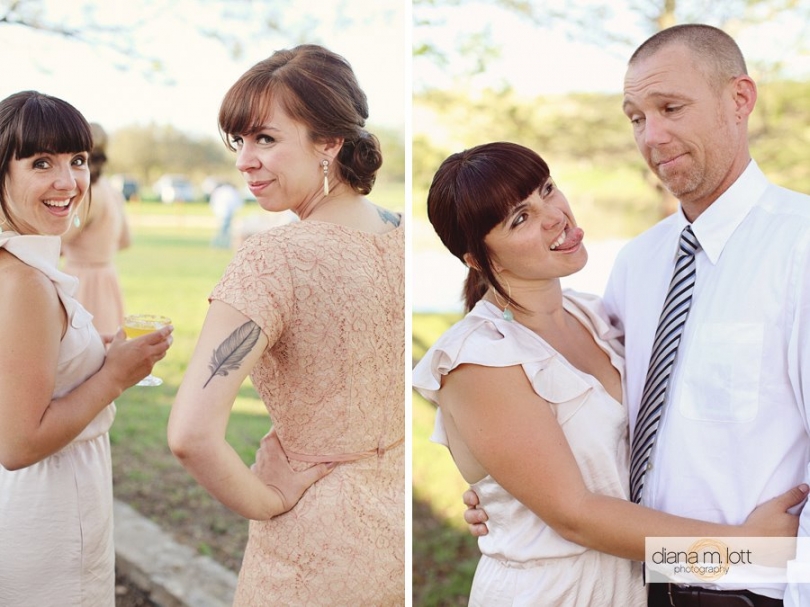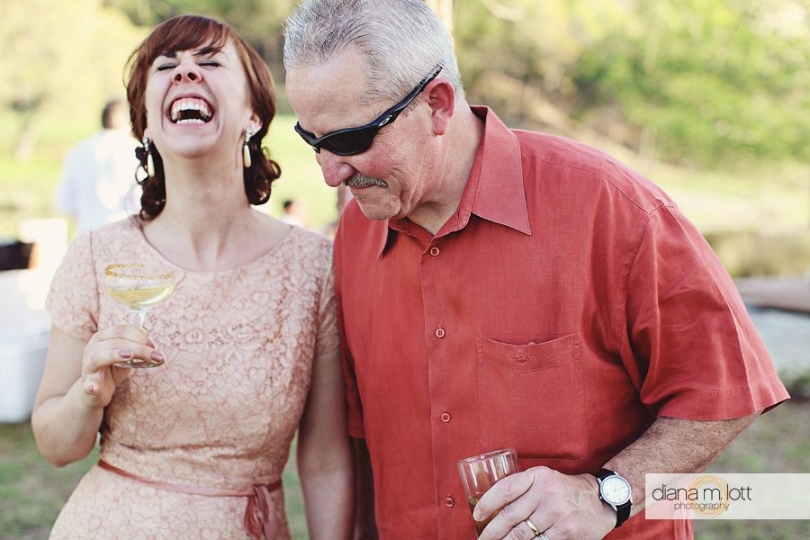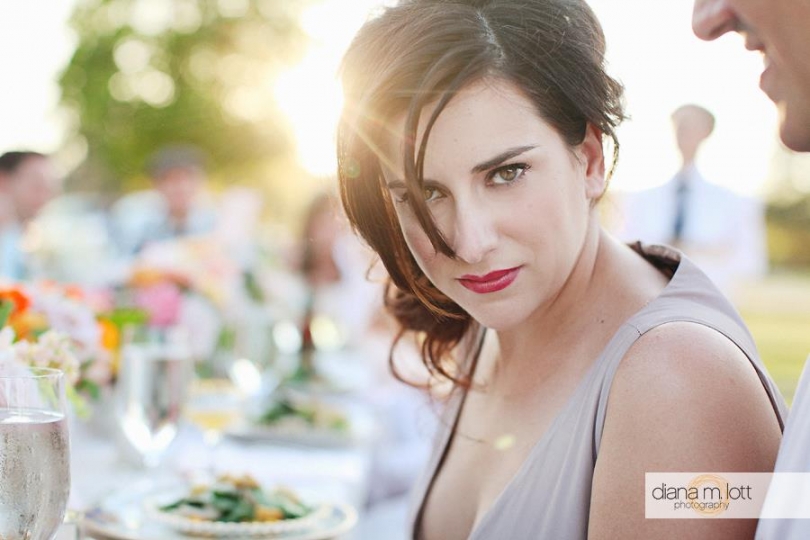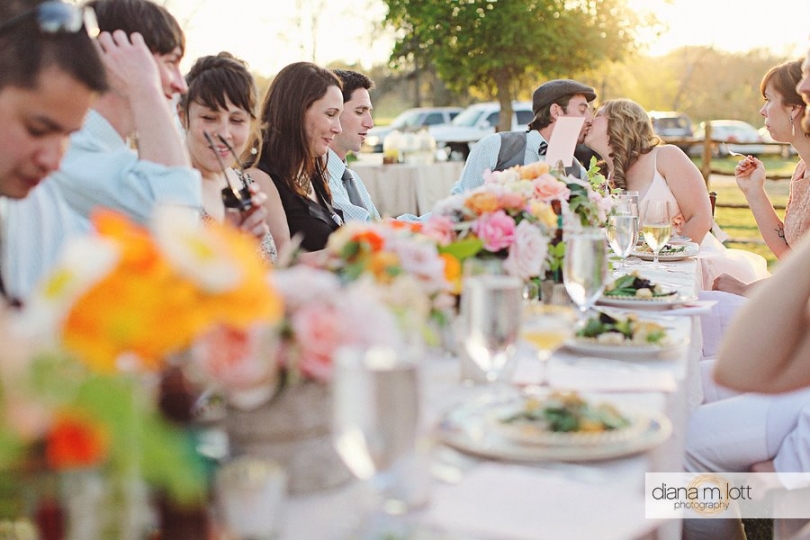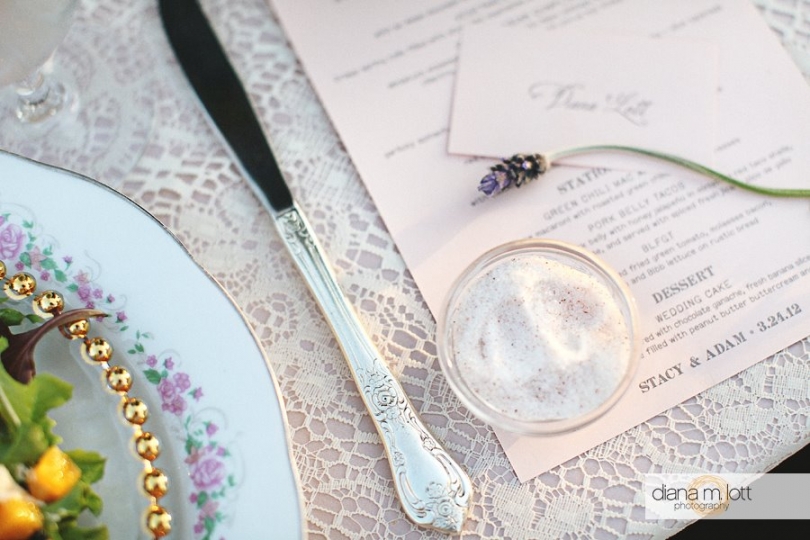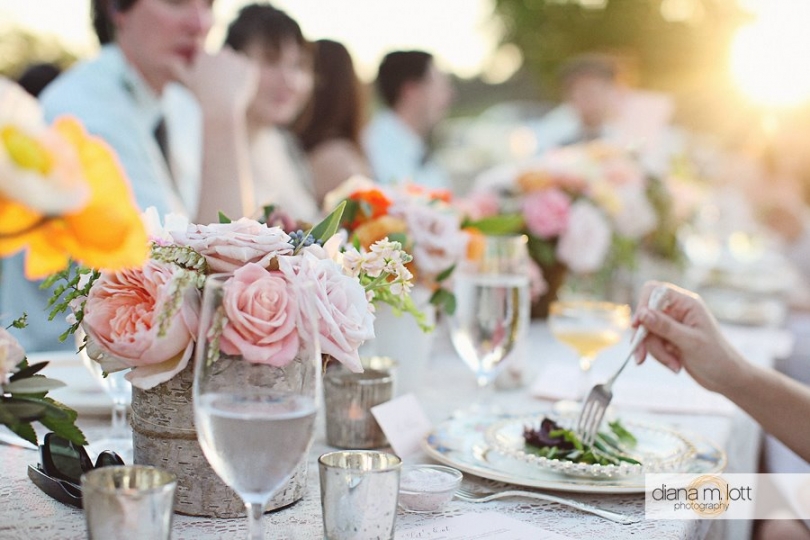 Then we did an after session! Huge thank you to Heather with Eclectic Images for doing these! She was a bridesmaid too!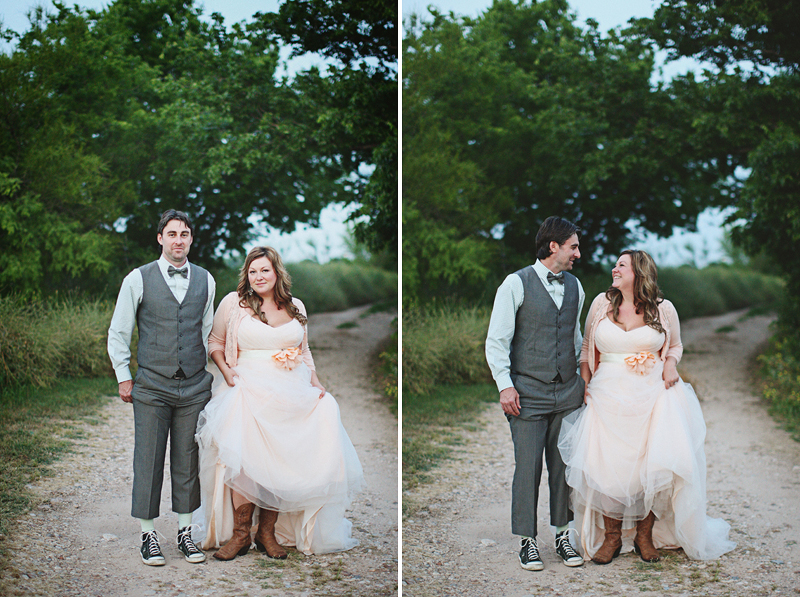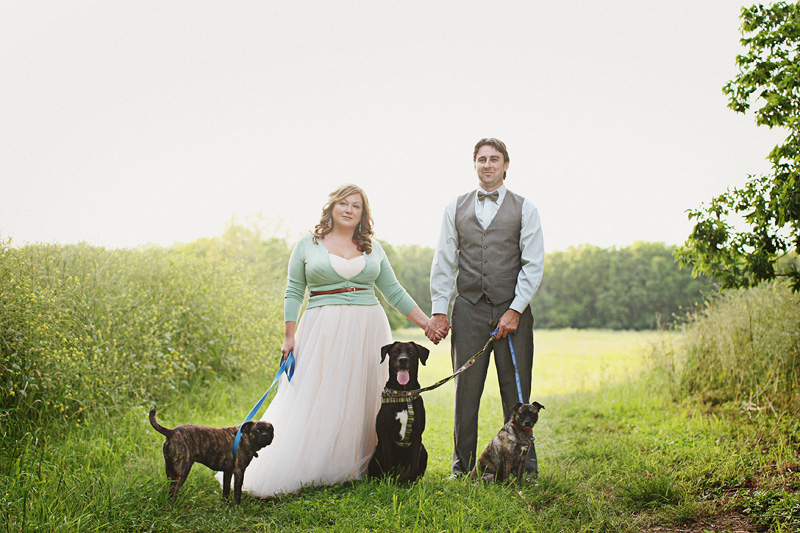 our pups! from left to right: Rosco, Jezebel and Squirel