My little niece is 1!!!!! And so adorable! Here is a mix of photos from her birthday party and first cake. Along with some photos from a little session we did at my place with her fun skirt! (Yep totally selfish purchase made by me!)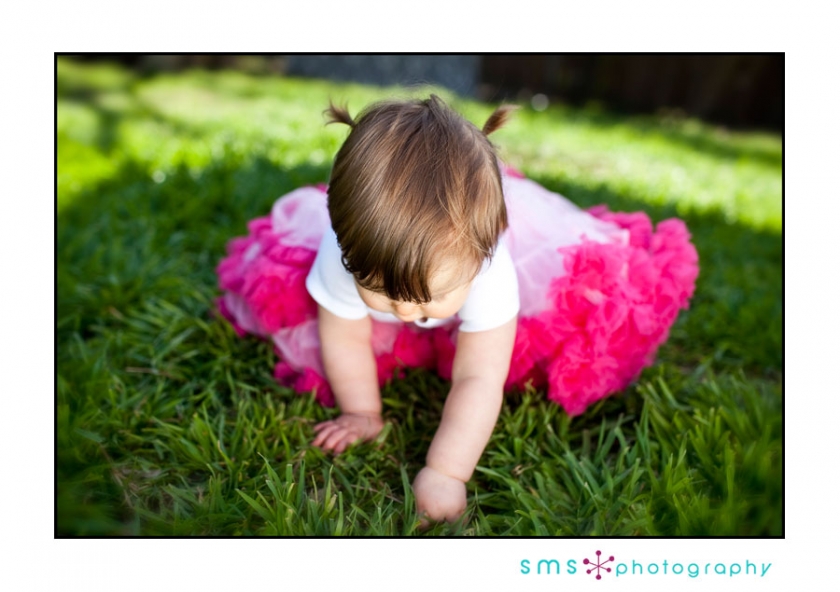 super fun skirt from oopsy-daisy baby!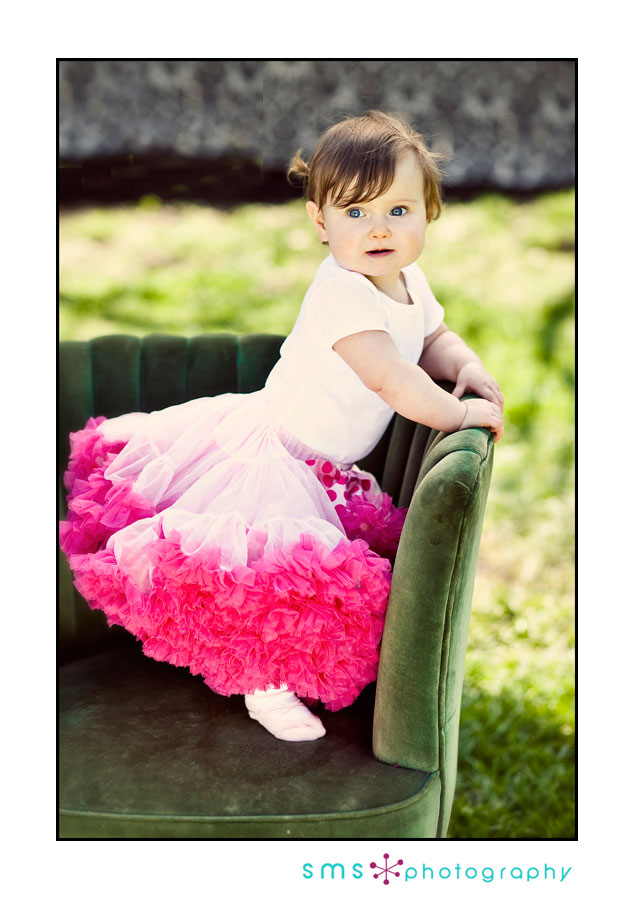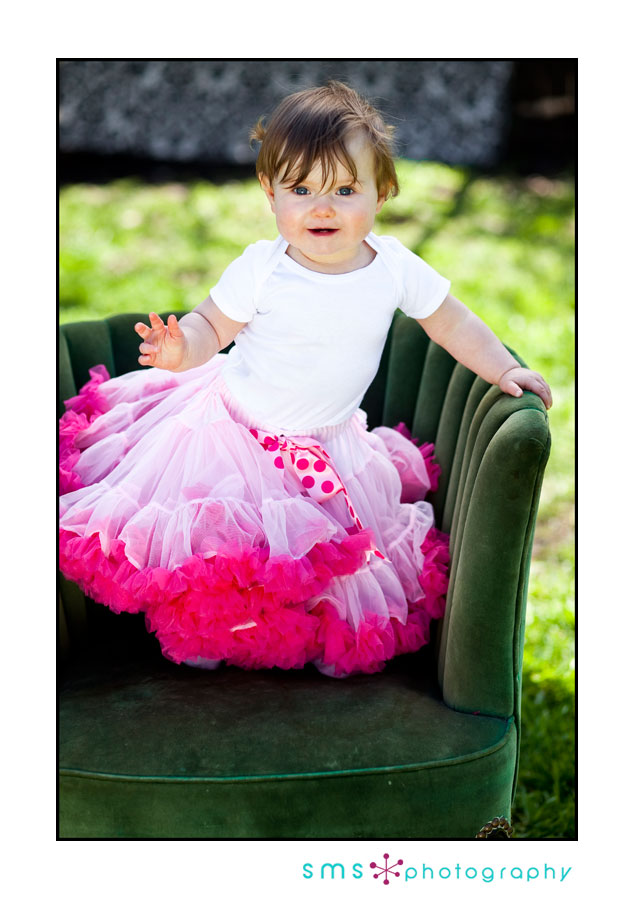 her and mom at the birthday party!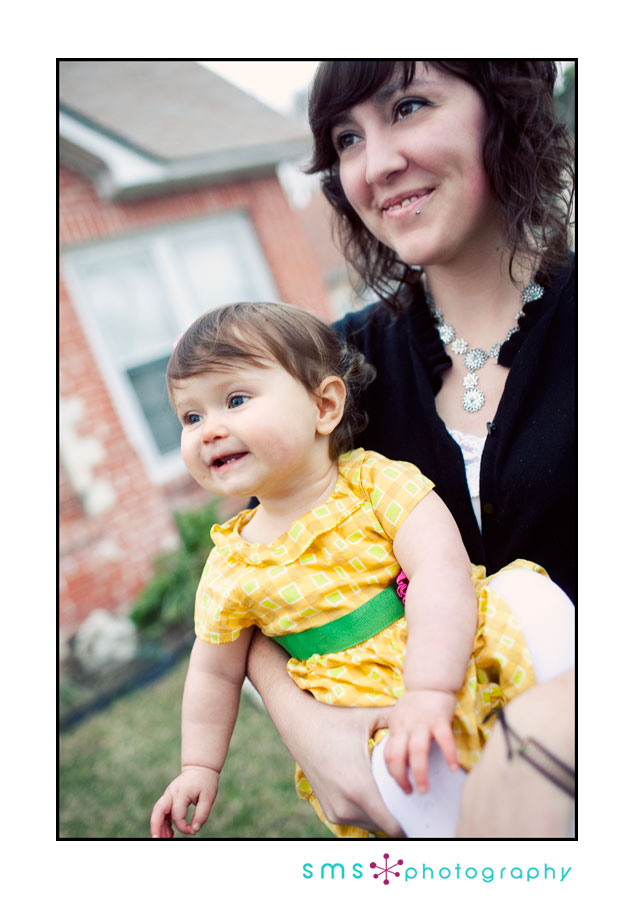 she does not like tiara's. she will learn though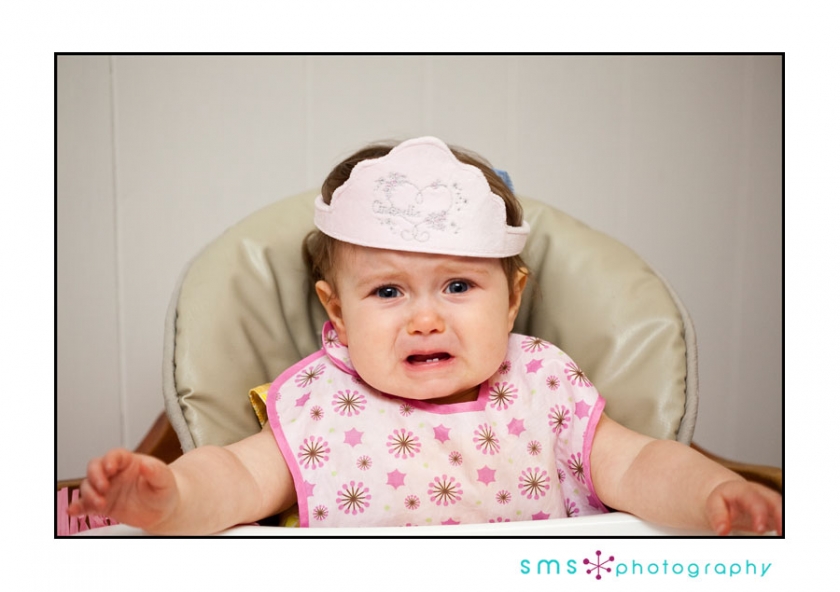 too much cake!!!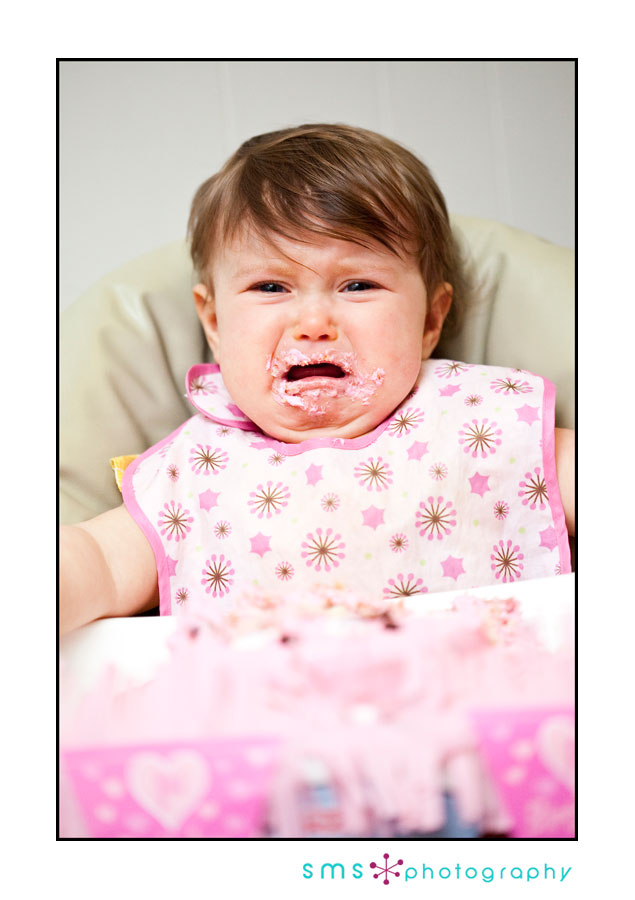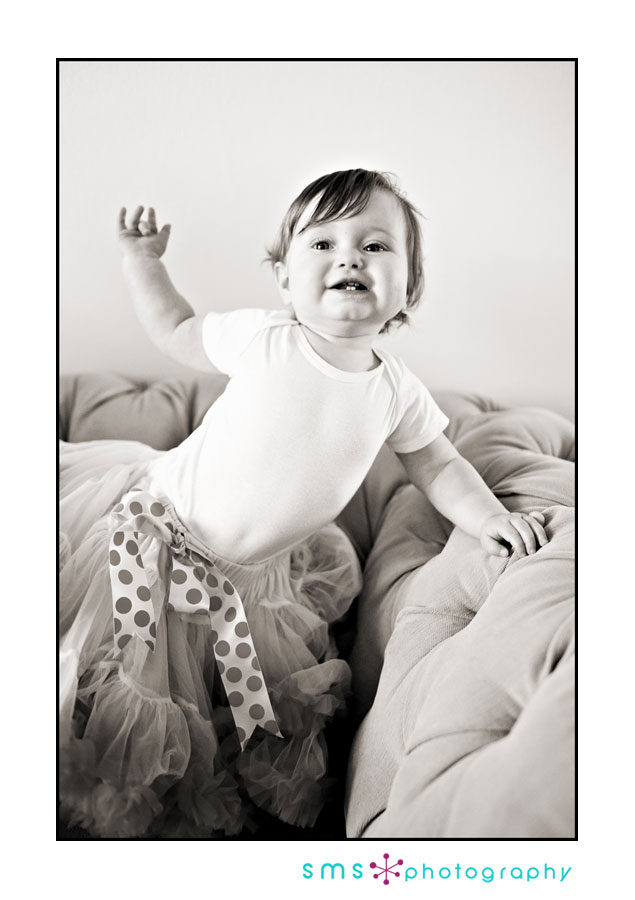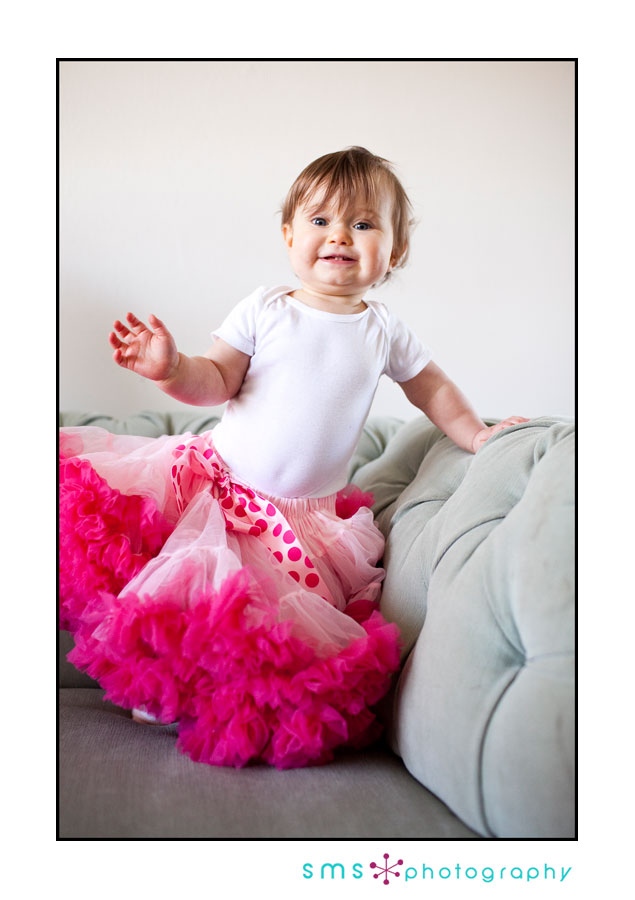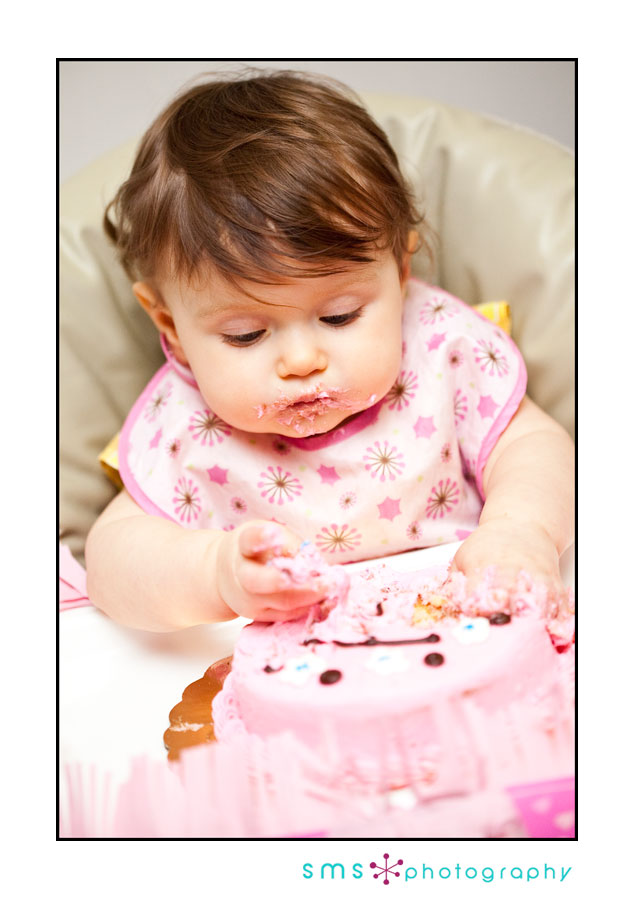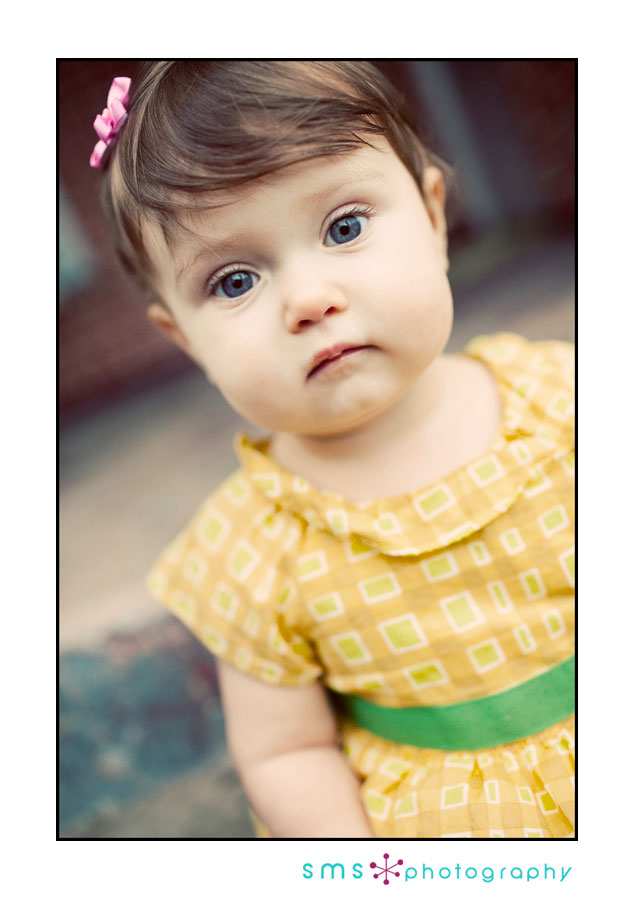 loving it!!!!!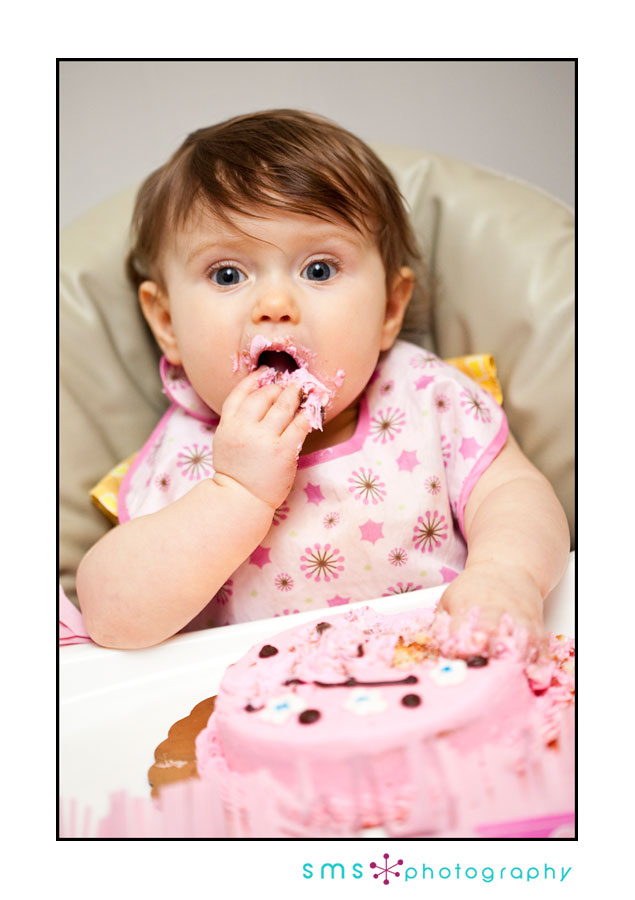 yes, those cheeks are heartbreaking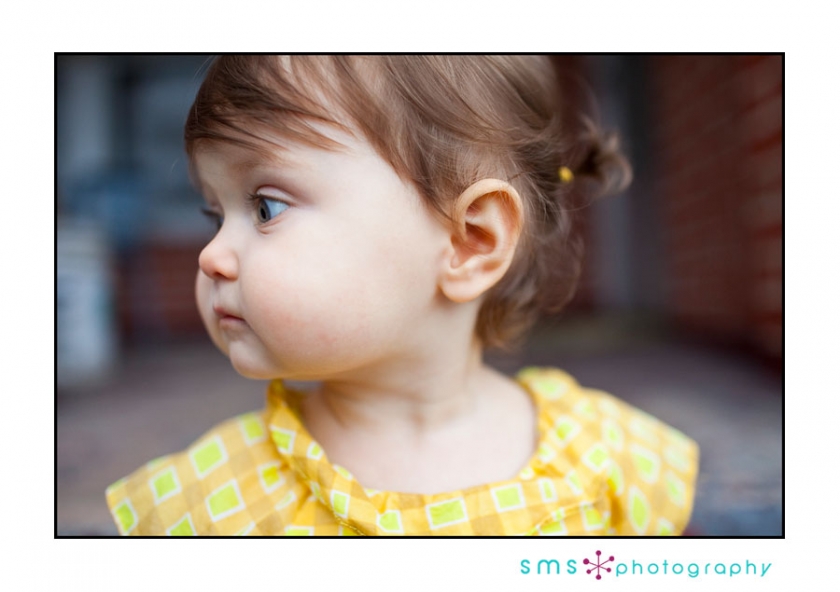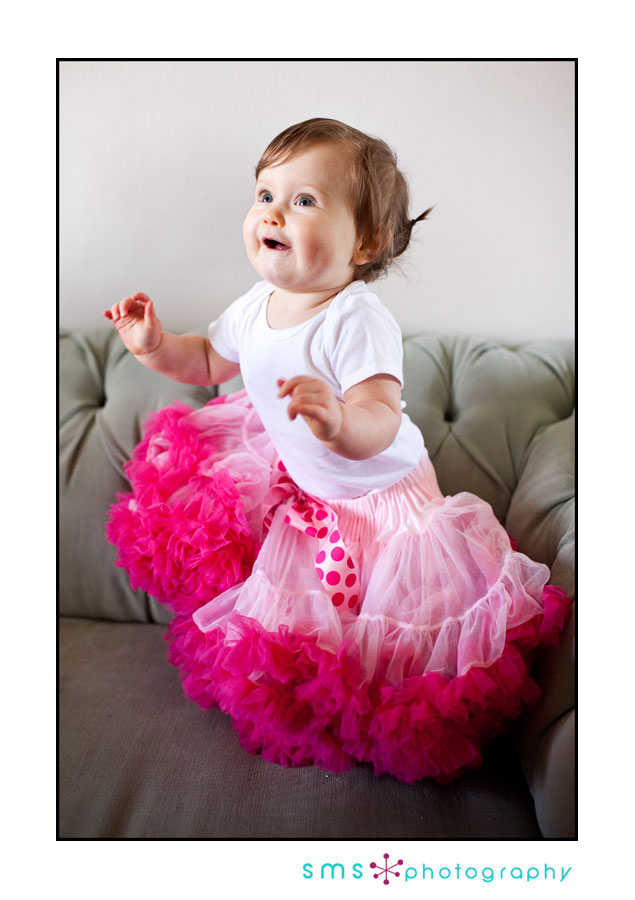 we couldn't get her to sit still so we put her in a bucket! she loved it!!!!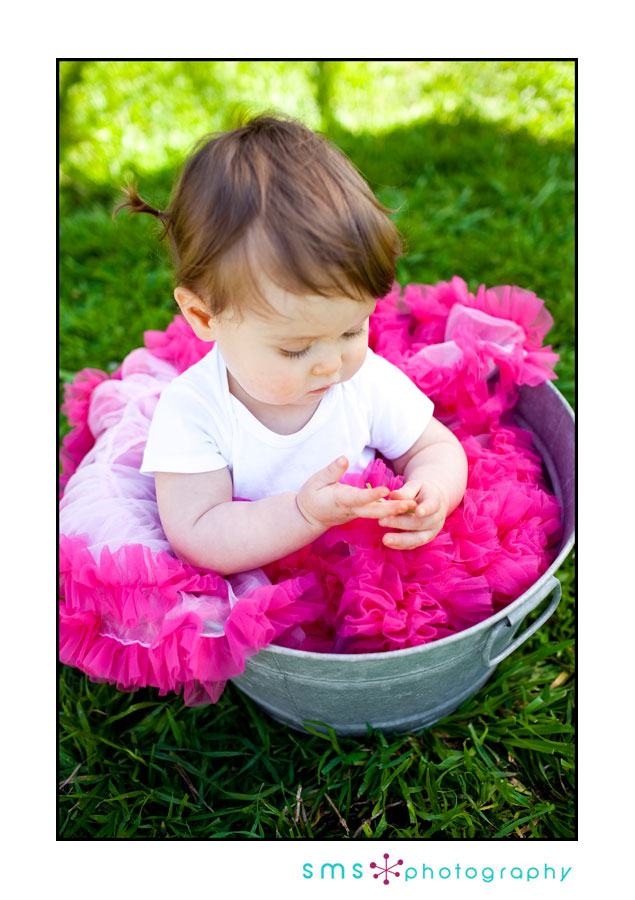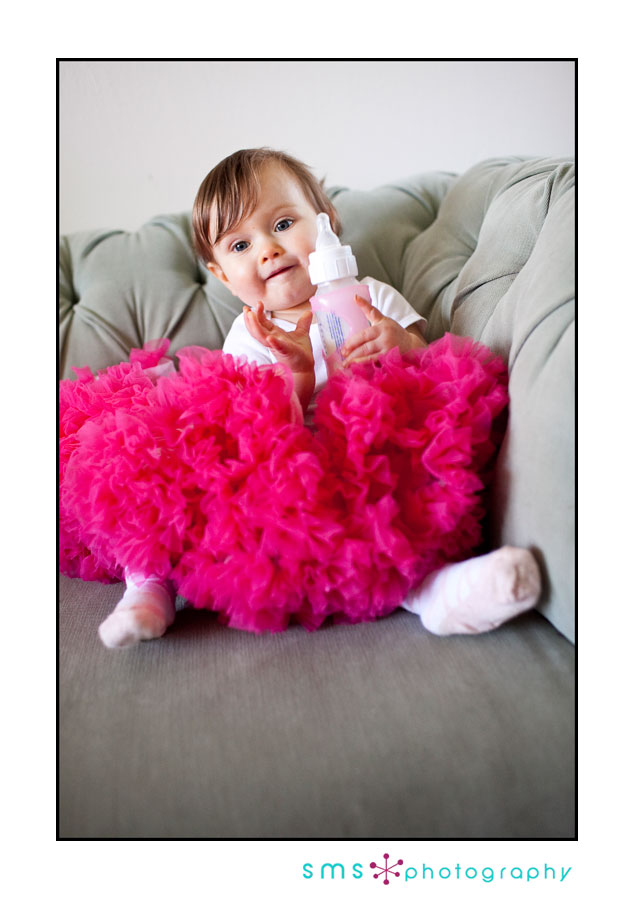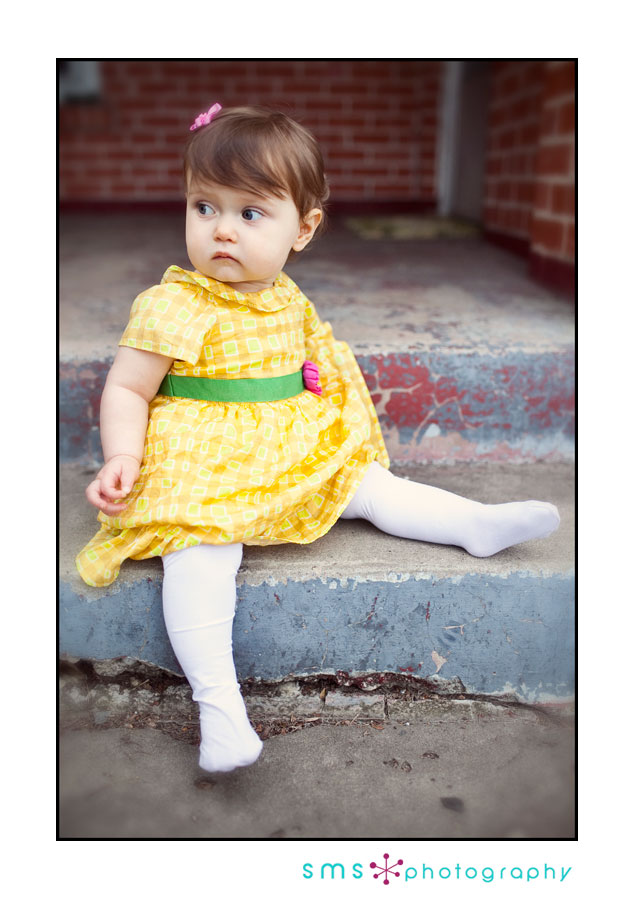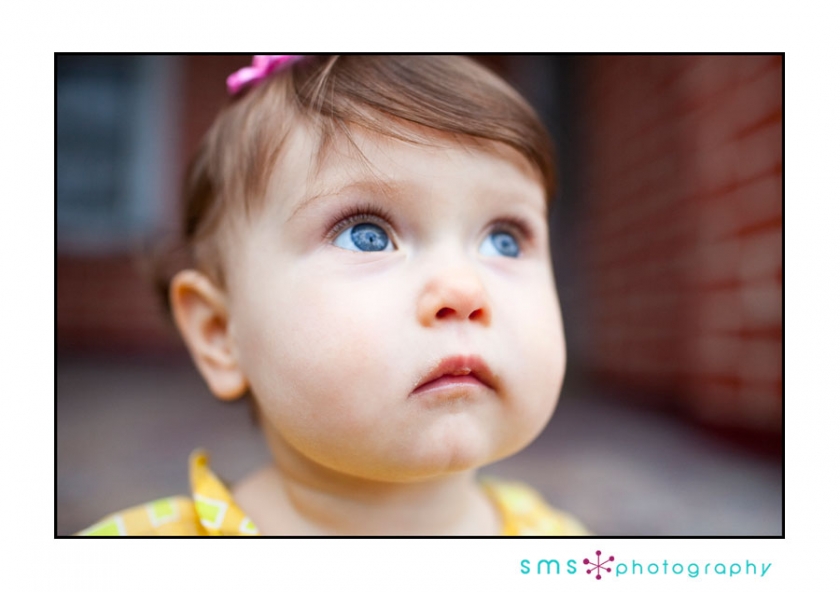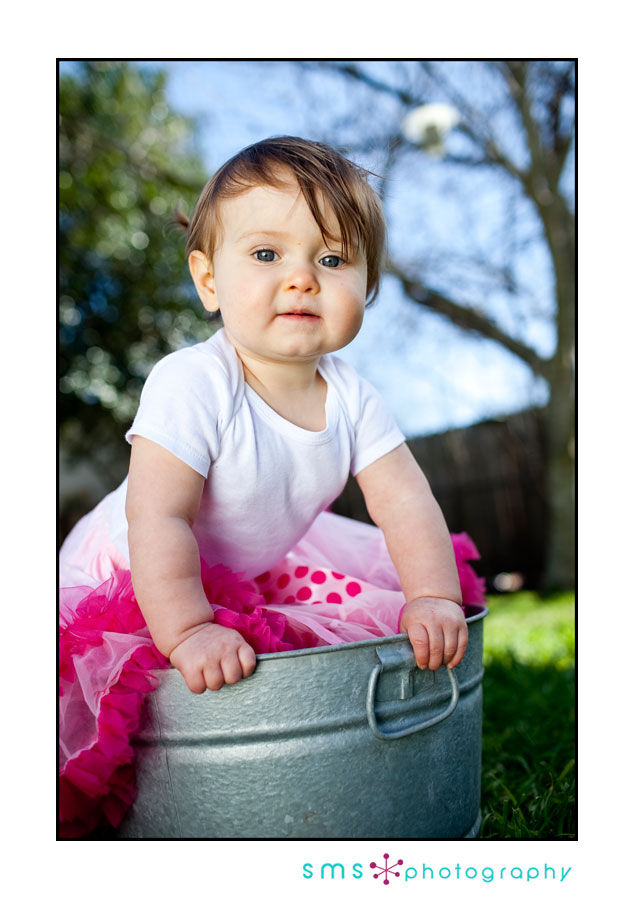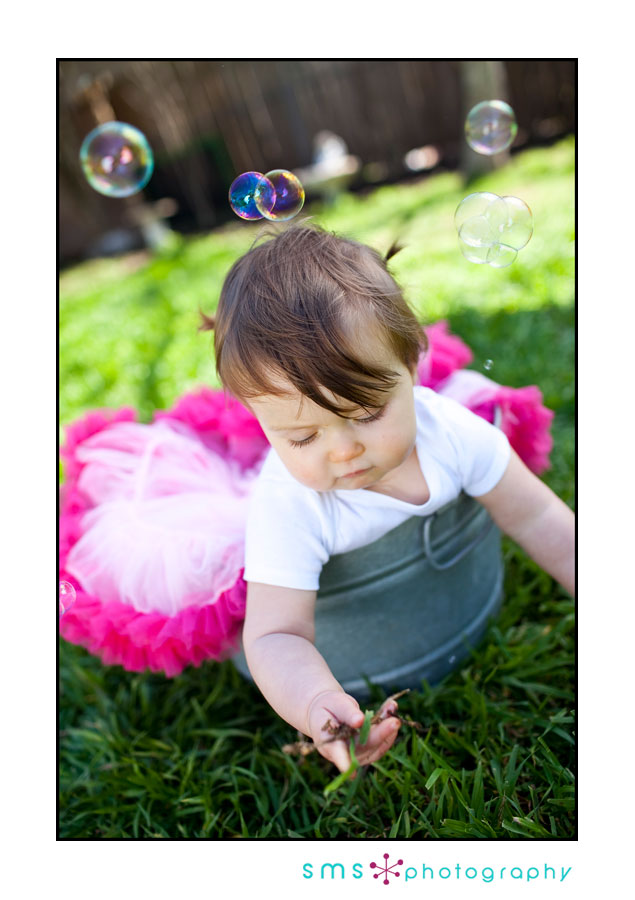 are you kidding me???? i have no idea how my brother and christine are ever going to be able to say 'no'.