So, this really isn't in order except for the weddings. I shot baby sessions, bridals and engagement all in between everything! I figured I would start off with the kiddos since this is their first year too! Then I thought we would check out some bridals! My girls worked it this year! Then we are going to head into weddings and then sprinkle in some engagement sessions and end it with some  personal work and I am really bad, those are all taken with my iphone! Maybe my New Year resolution will be to work on the images I have shot with my nice fancy camera. Eh, we'll see. So let's start it off!
Here is baby Levi! Rebecca and Ryan's new baby boy! Adam and I met at their wedding in September of 2009!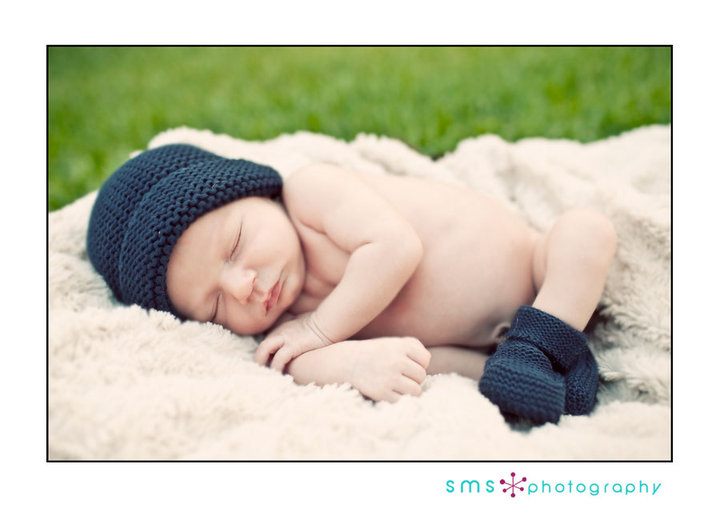 Baby Beckett! One of my past couples Jessica and Caz had their first baby!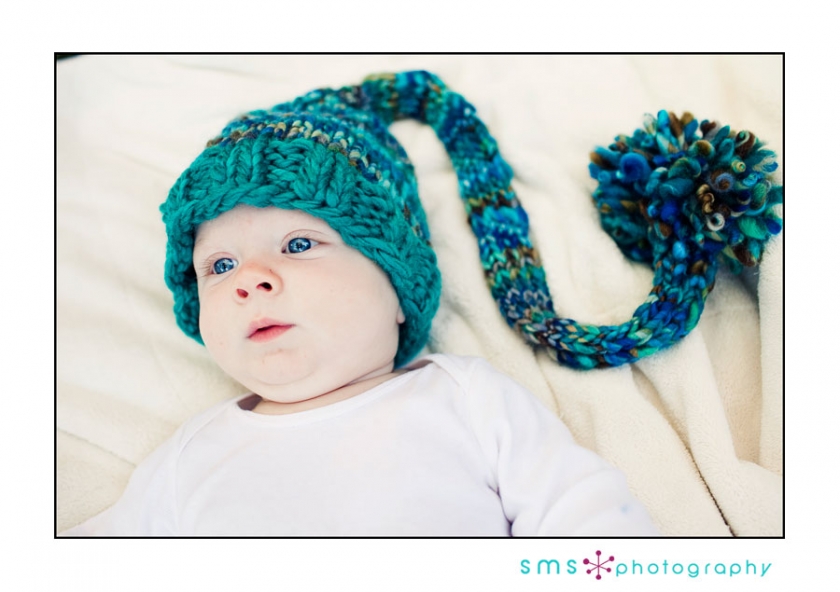 Ehren!!!! I photographed him a couple of times this year! He is getting so big so fast!He is hard to keep up with and knows exactly what he wants!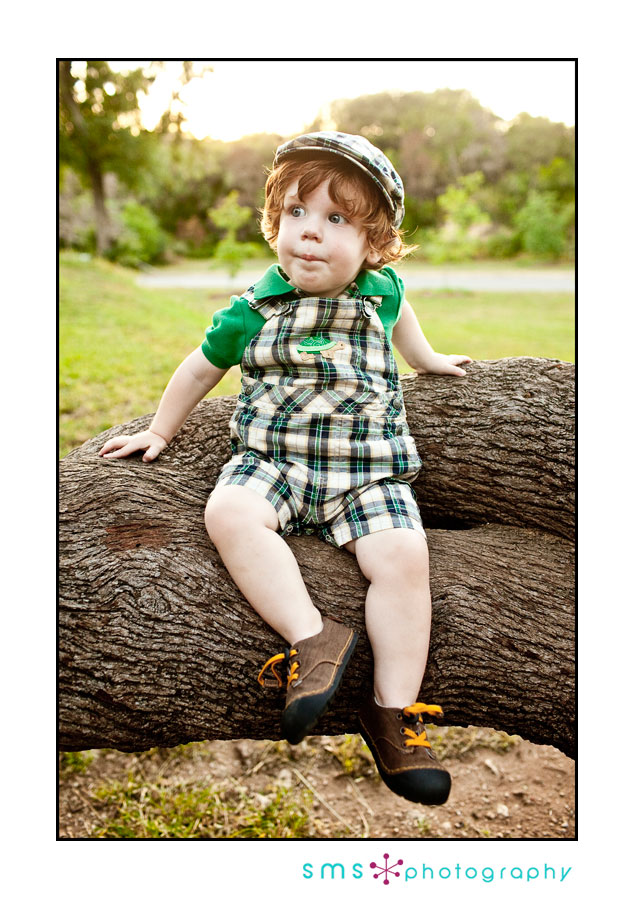 Ehren again! Look at all that boy attitude!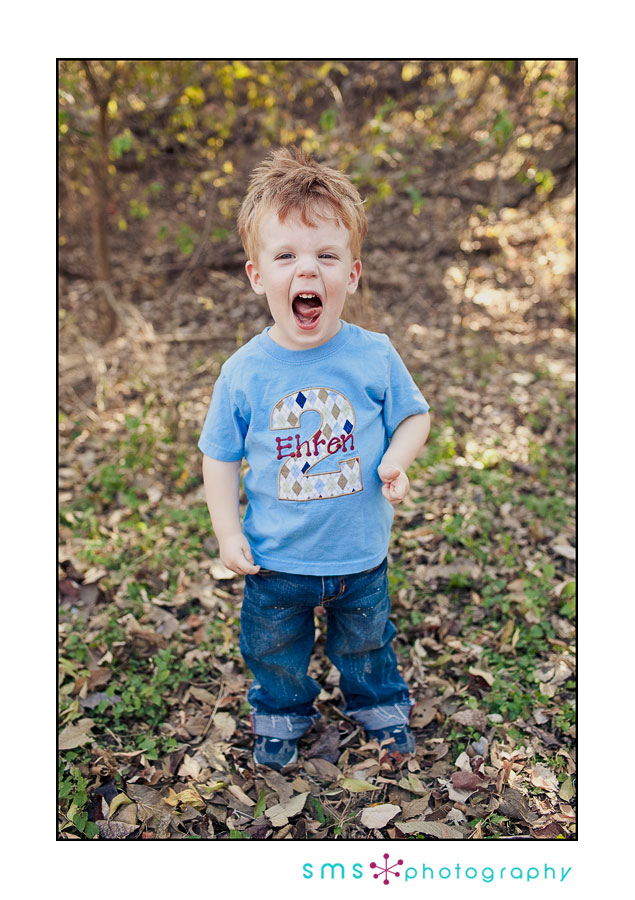 My little niece Evaleigh or Evie for me! Yep cute as a bug!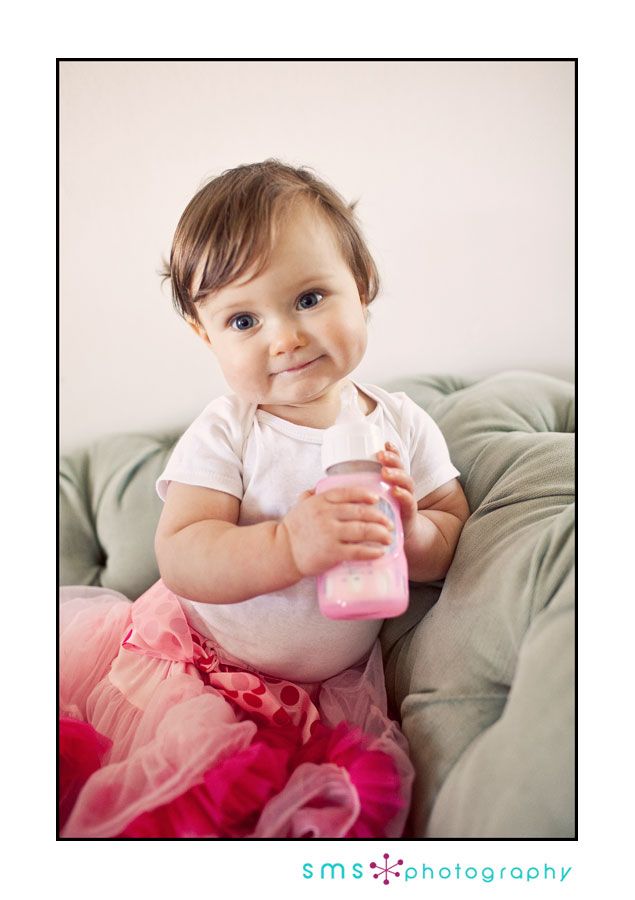 Sorry, Maura! Didn't mean to stick you in with the kiddo section! This is my beautiful cousin, who is a senior at Canyon High School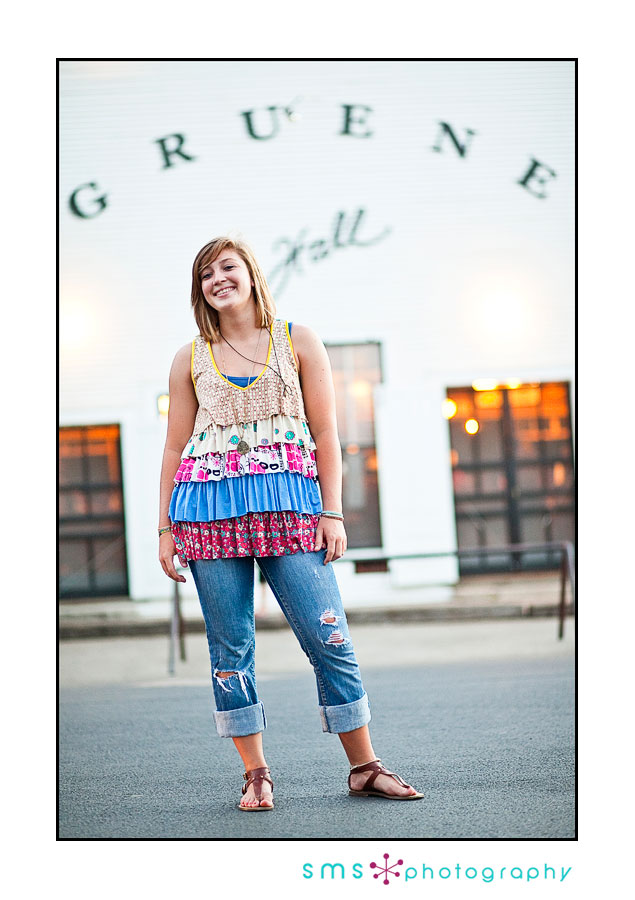 I shot this awesome bridal of Ashley with my friend Diana M. Lott! She photographed their wedding and I tagged along just for the bridal! Hey, it was a chance to shoot a vintage bridal at Highball!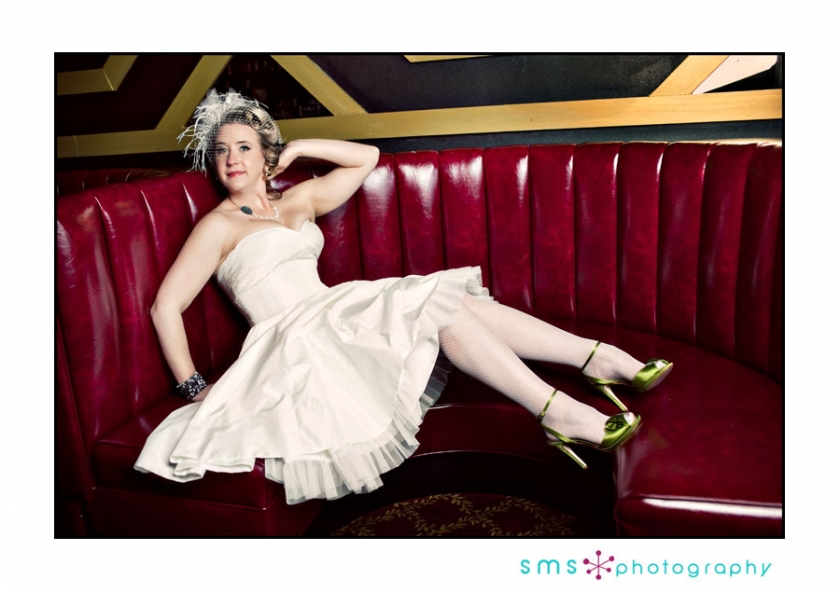 This is the GORGEOUS Caroline! All her photos reminded me of something out of Alice in Wonderland! LOVE!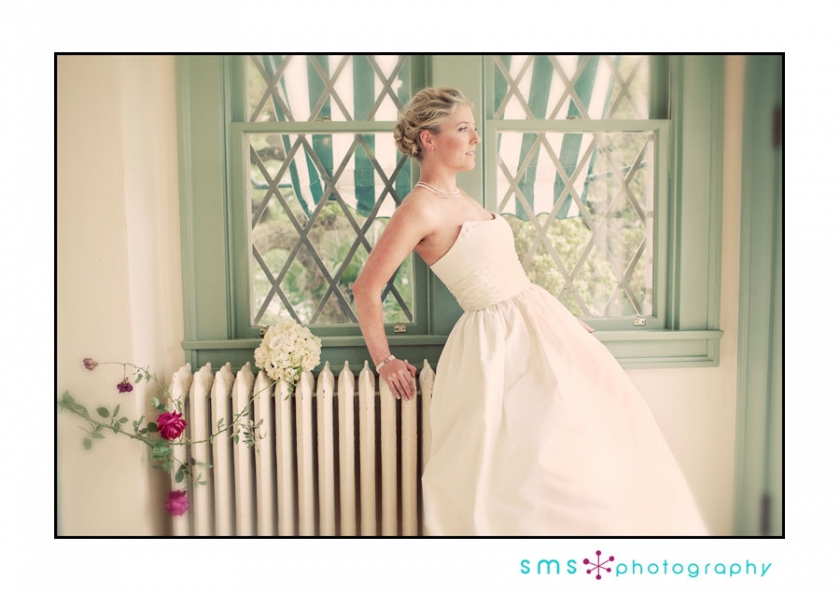 Anna Bell's session was a blast! This girl knows how to pose and loves a good field! Look at that light!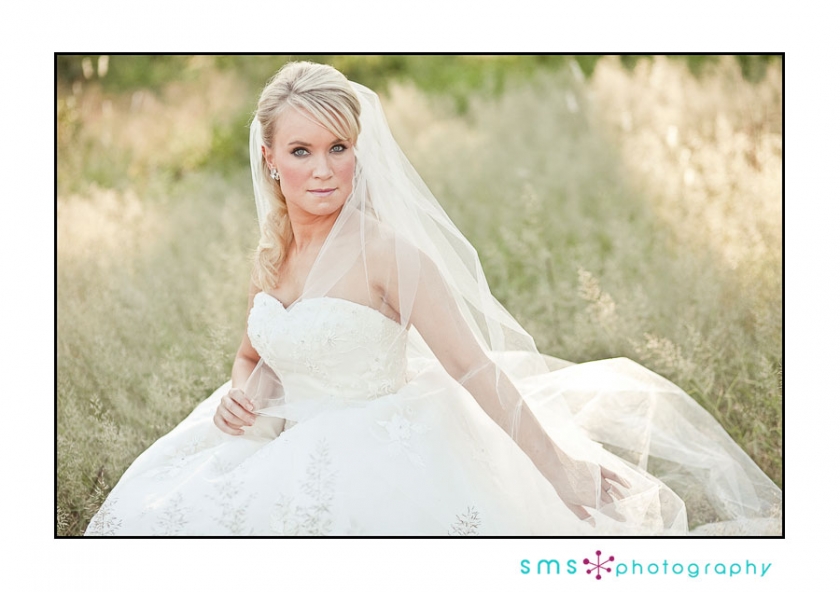 The oh-so lovely Abbi! We shot this session out on her parents property and a HUGE rainstorm came in! This was so much fun and we had to be super creative b/c of the weather. I am still drawn to this one! I think it's those clouds! I love a good thunderstorm! Wish we had more of them lately!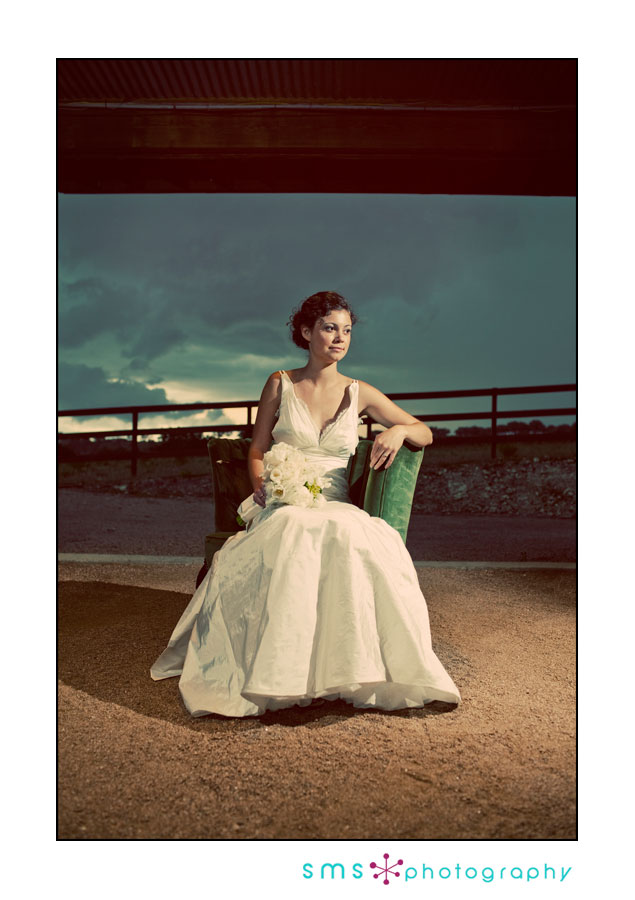 Liz's bridal! We shot down at the capitol! Liz is hilarious and just has you laughing all the time!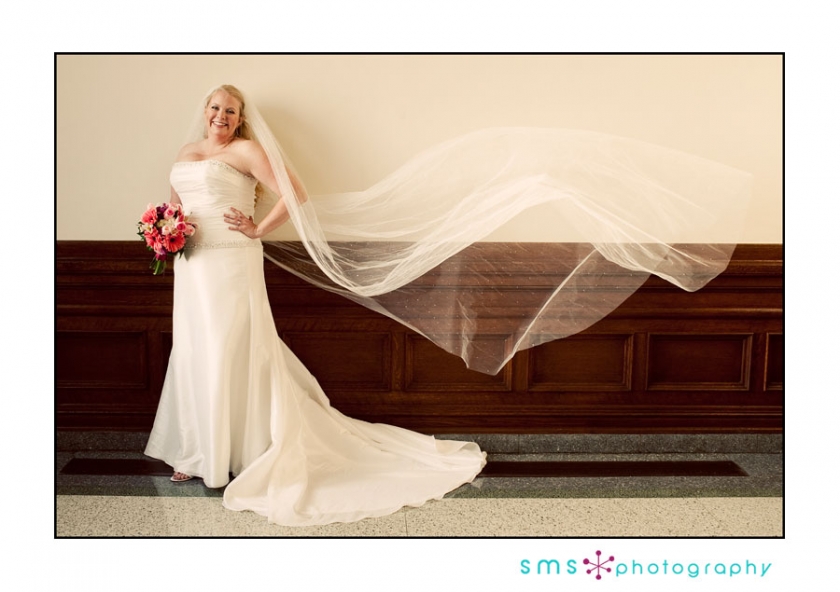 Nora, oh Nora! She is so beautiful and ridiculously silly! I had such a great time photographing her and Will! Her Bridal was out at Vista West Ranch.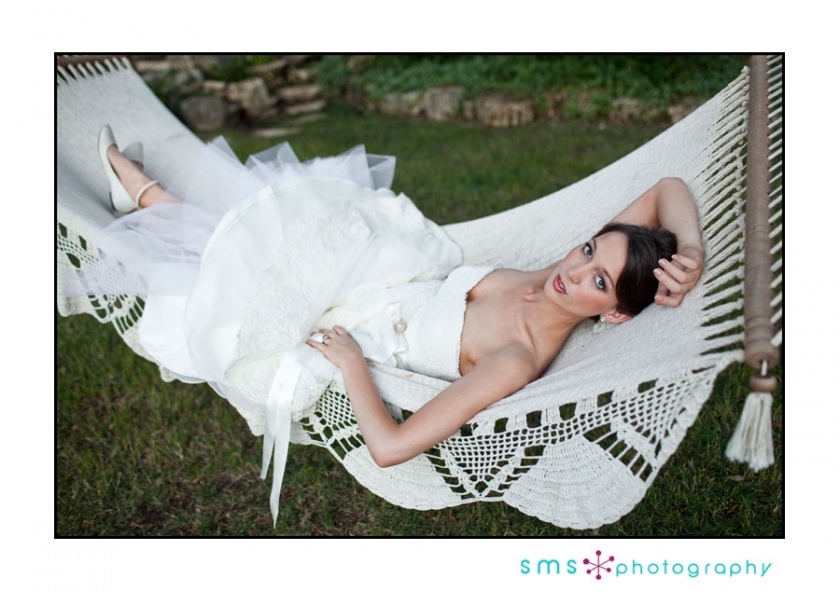 Kelsey!!!! As soon as I met her and Heath I instantly loved them! It was so great to hang out and do her bridals! We ran around South Congress and then off to a field!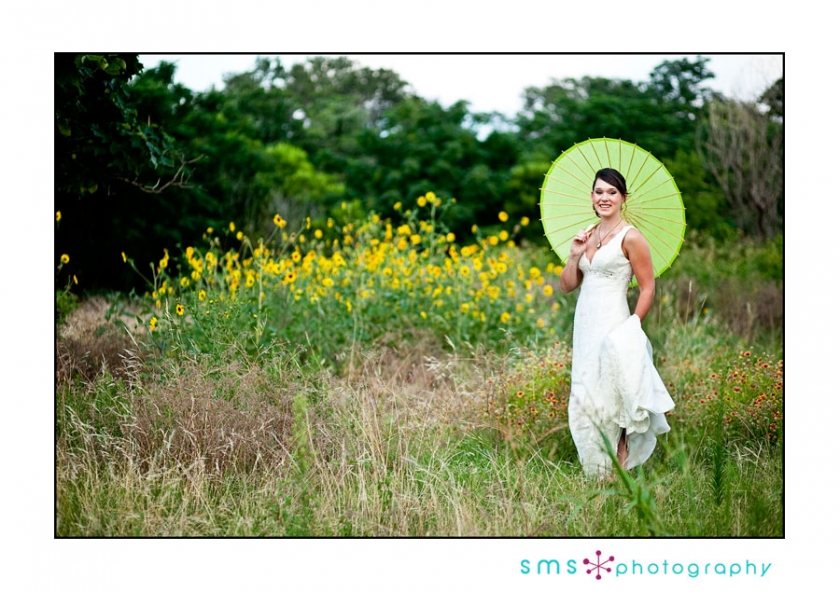 Suzanne! So laid back and sweet! We shot her session at Laguna Gloria and I love this one!!!! All the white and crispness!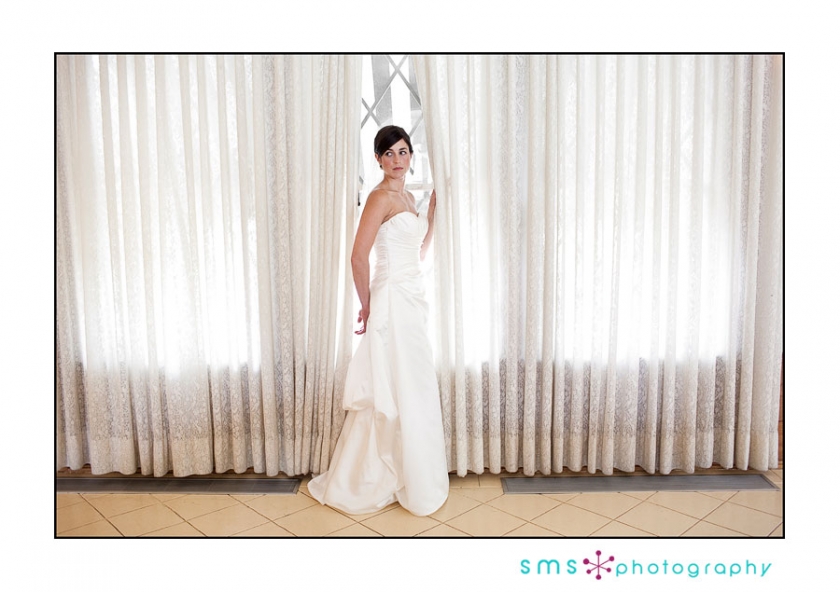 Blair's Bridal session had a flare of Vintage! She is so classic and look at that gown! We shot her session at Green Pastures and at Jennifer's Garden!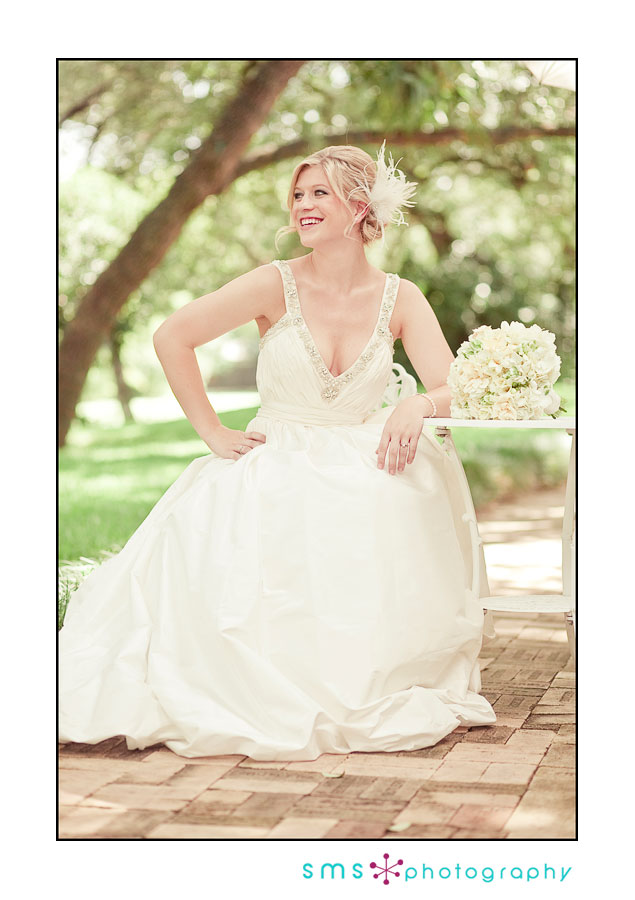 Elizabeth's bridal session was held at Caplan Miller Studio. She is one busy woman! We barely had time to sneak it in with her fulltime school load and wedding planning! The studio was perfect! And good thing we had it b/c it poured down rain all day!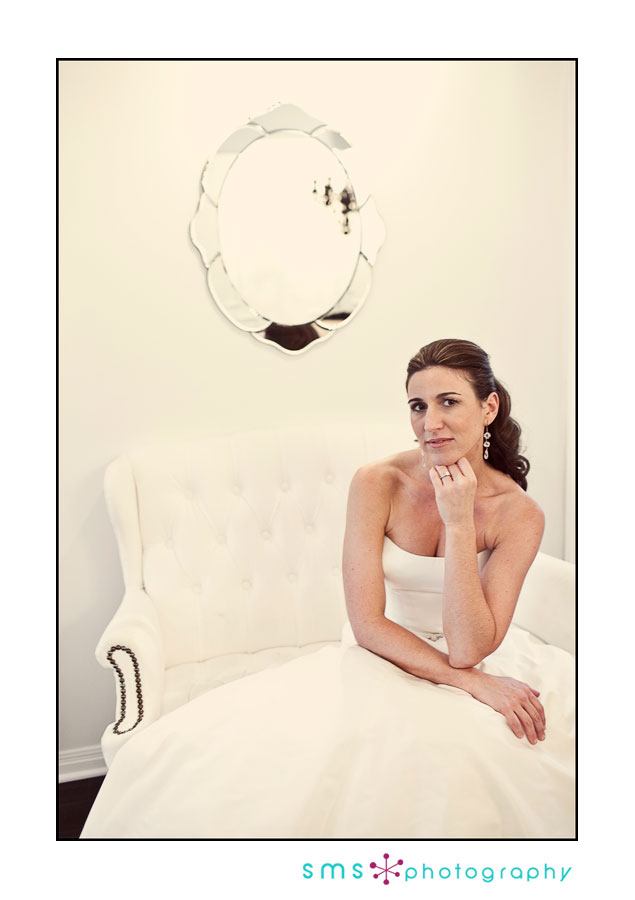 The breathtaking Elizabeth! I had a lot of Elizabeth brides!!! Very classic with a a twist of vintage. This session was taken out at Vista West Ranch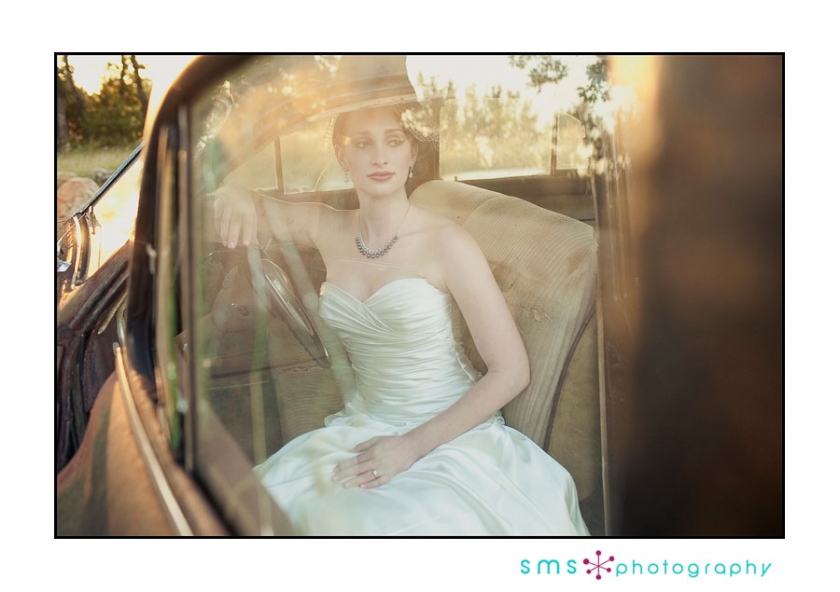 NISA!!!!! Nisa is the amazing lady behind Nisa Nicole Makeup artist! I was so honored when she asked me to shoot her bridals and some wedding reception images! This whole session was so much fun!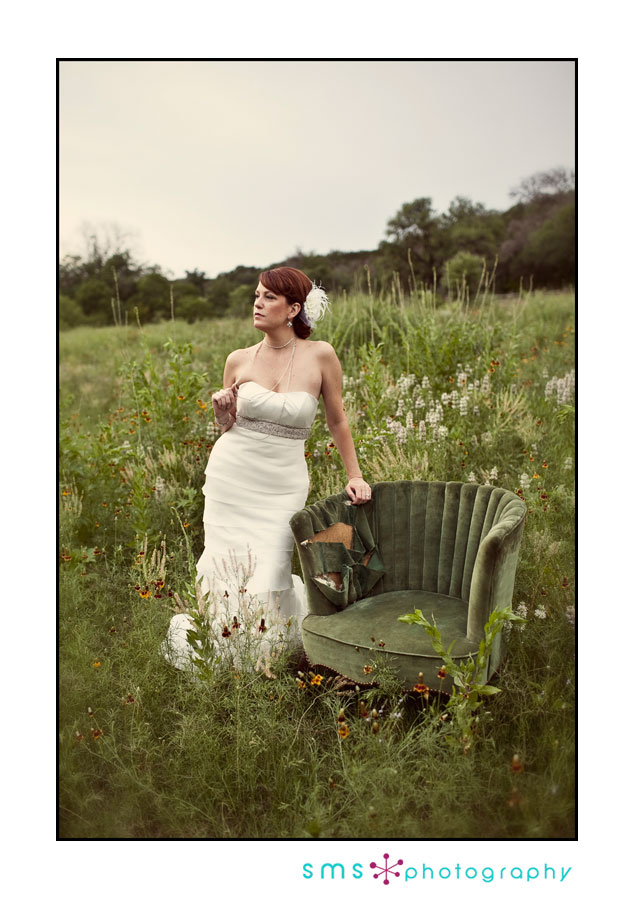 Carrie! So sweet, classic beauty! I love that rosette on that gown! She also has one of the cutest laughs! Her session was at the Driskill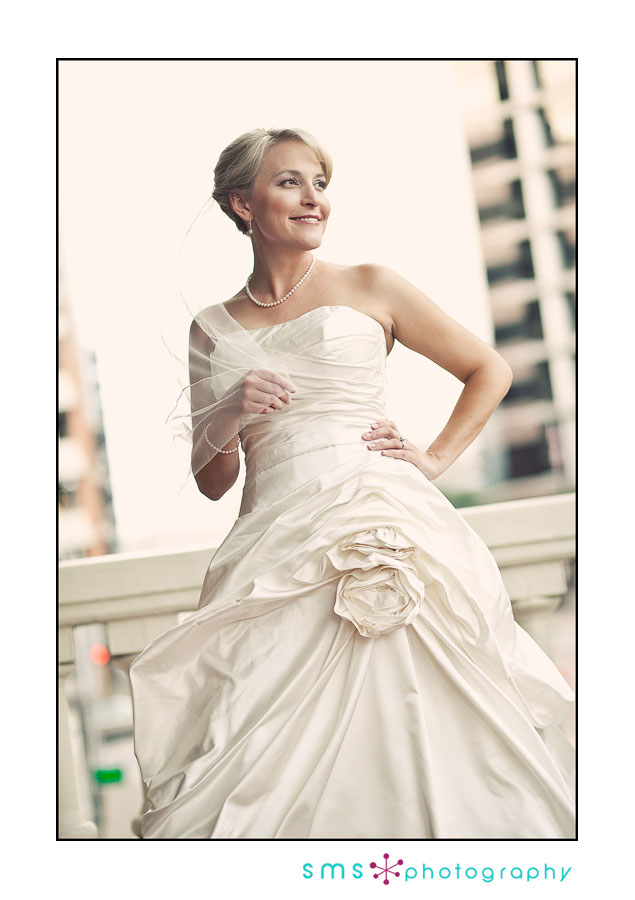 On to our weddings for 2010!!!!!!
We started 2010 off with a Caplan Miller wedding! This is Laura and Daniel! Their wedding was held at St. Mary's with the reception following at the Driskill on January 9th.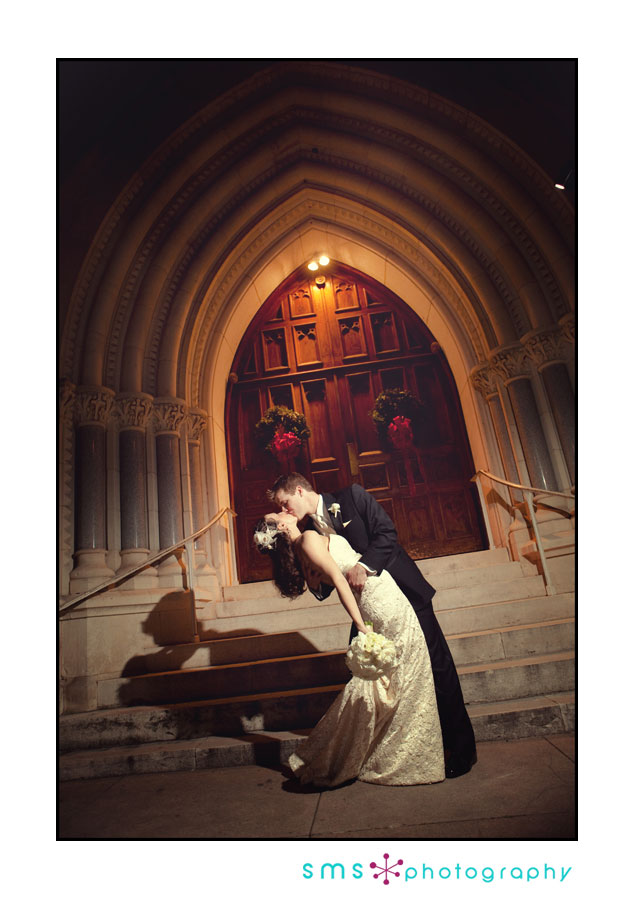 Alyson and Rob were married on February 27th at the Wildflower Center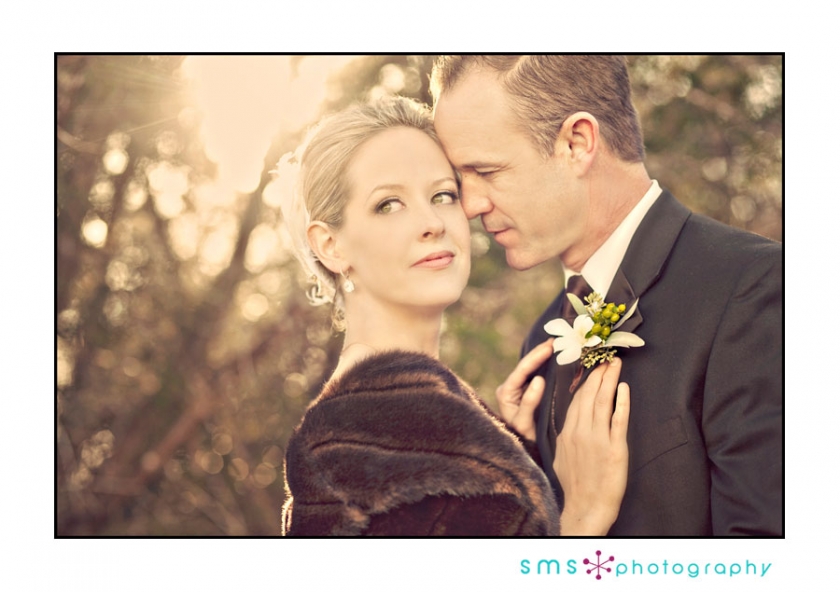 Angela and Matt were married at the Allan House on March 20th. Angela and I also went to private school together when we were younger! So great to see old friends again and at such amazing times!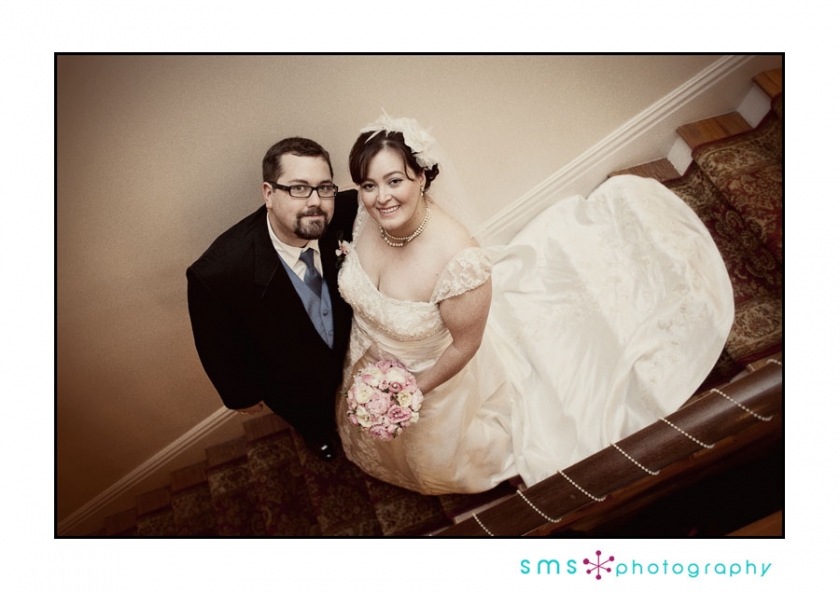 Ellie and Dave were married on April 10th at the Shoreline grill in downtown Austin. Barbara Hearn was the coordinator. This is probably my most favorite exit shot ever!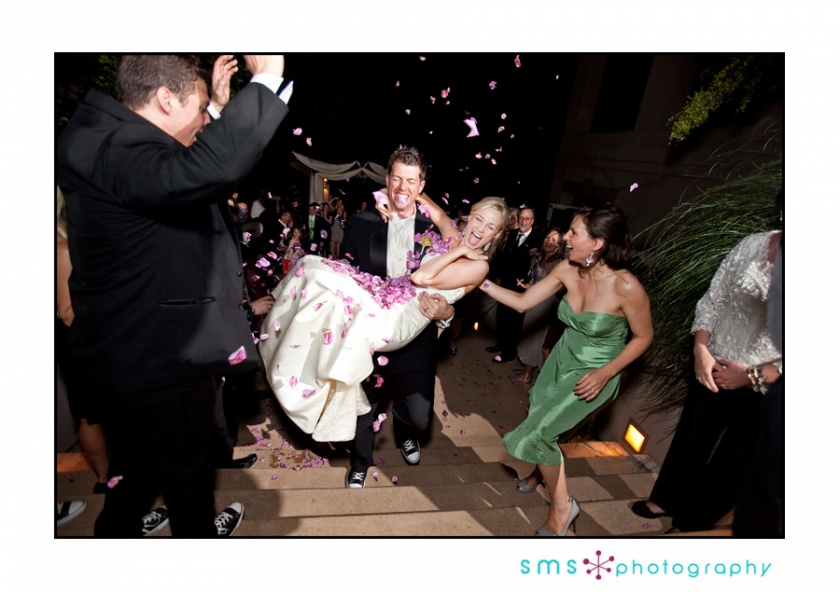 The first rehearsal dinner of the year was with Laura and Stuart at the Hoffman House in Fredericksburg. Plus my first time working with Elizabeth Harris!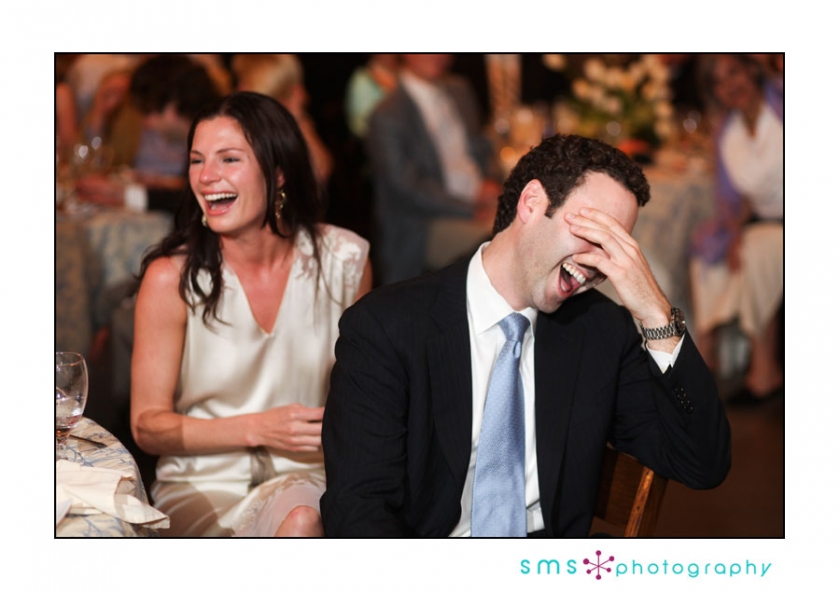 The wedding the next day was held out at Mansfeldt Ranch. We were a little worried about the rain but it ended up just being cloudy and then a cool front blew in that we all weren't ready for! It was a gorgeous day! They were married on April 17th.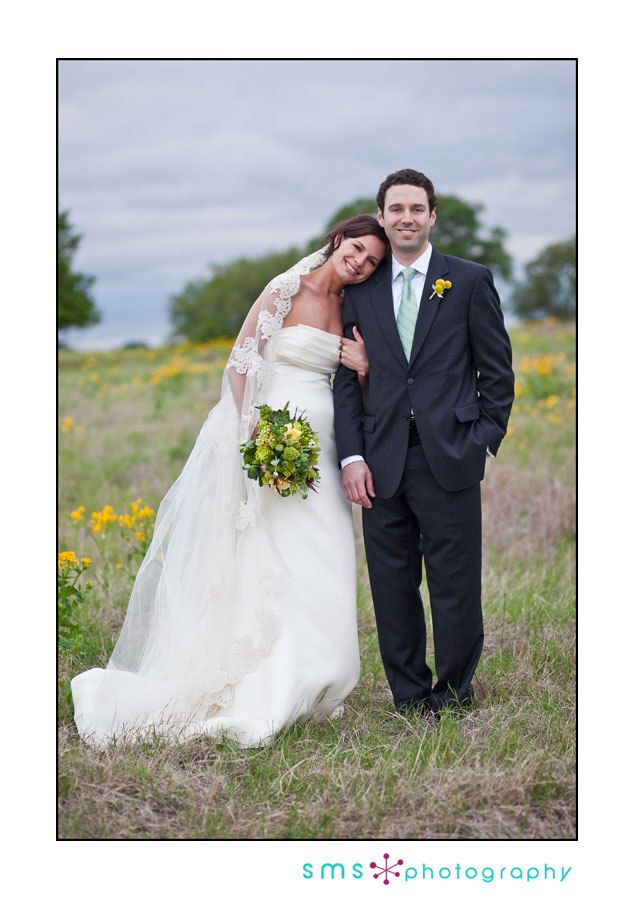 The wedding of Jacqueline and Ryan. I was the second shooter for Heather with Eclectic Images. This was a super fun party!!!! We did getting ready at Hotel St. Cecilia with everything else taking place at Laguna Gloria. They were married on April 18th. Look at those dogs! Oh and coordinating done by the wonderful ladies at Clink!

Amy and Chris were married on April 24th. They are an amazingly sweet couple! They were married at St. Catherine of Sieana Church and reception followed at Barton Creek Country Club.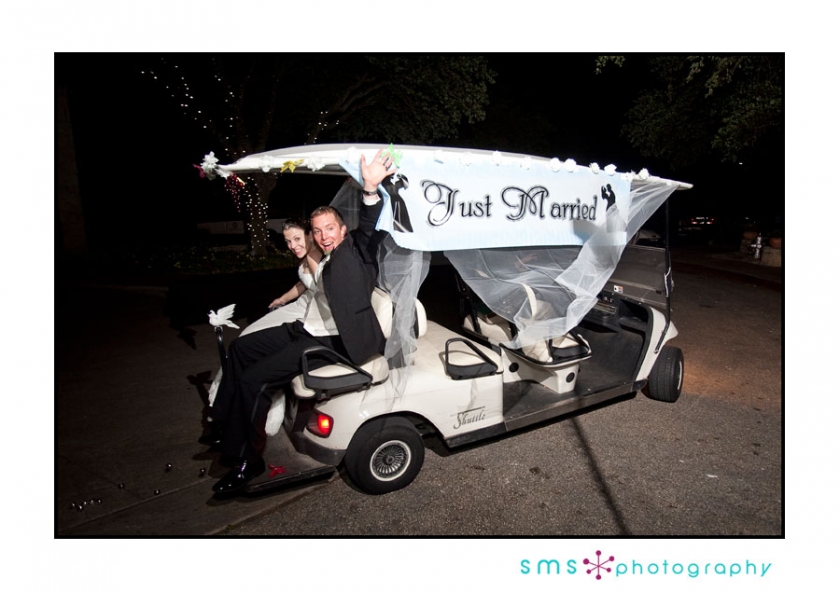 Caroline and Corbett were married on April 30th at Laguna Gloria. The wonderful Lizze Belle Events put everything together! I love this real little moment as we were walking back to the villa from some formals.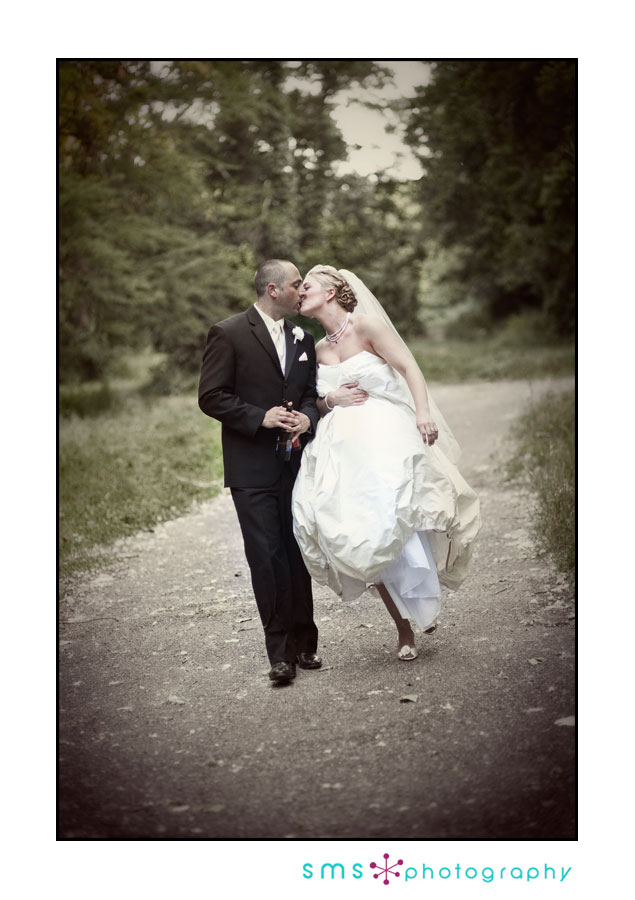 Sam and Terry!!!!! These are best friends with one of my best friends! So I came out to shoot for a couple of hours for the perfect Austin, backyard wedding. Sam requested this photo. Of course I was happy to oblige! This couple said I do on May 1st!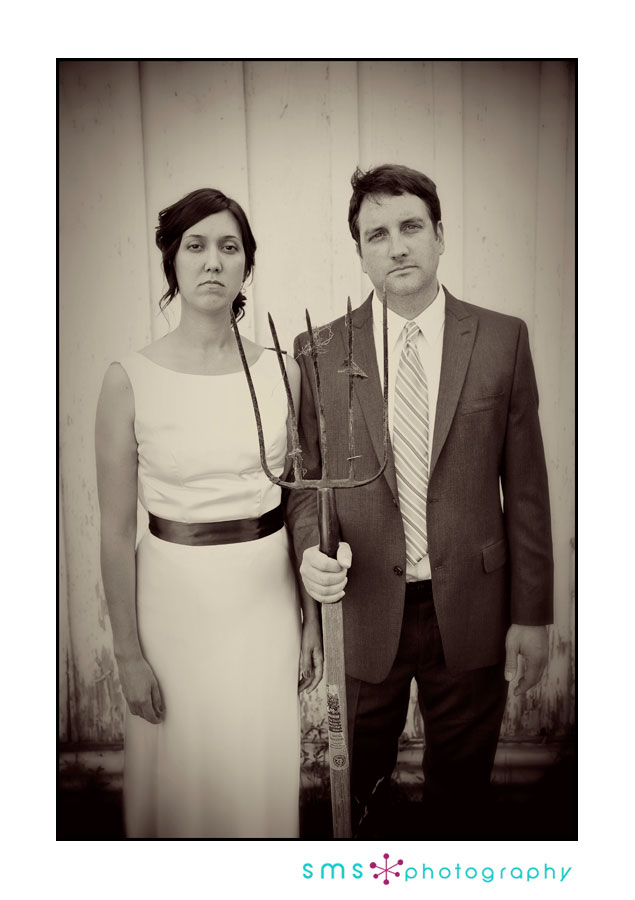 Patricia and Ken! They were married on the lawn at the Four Seasons with a little tropical flare on May 2nd. Tanya from Clink was the coordinator!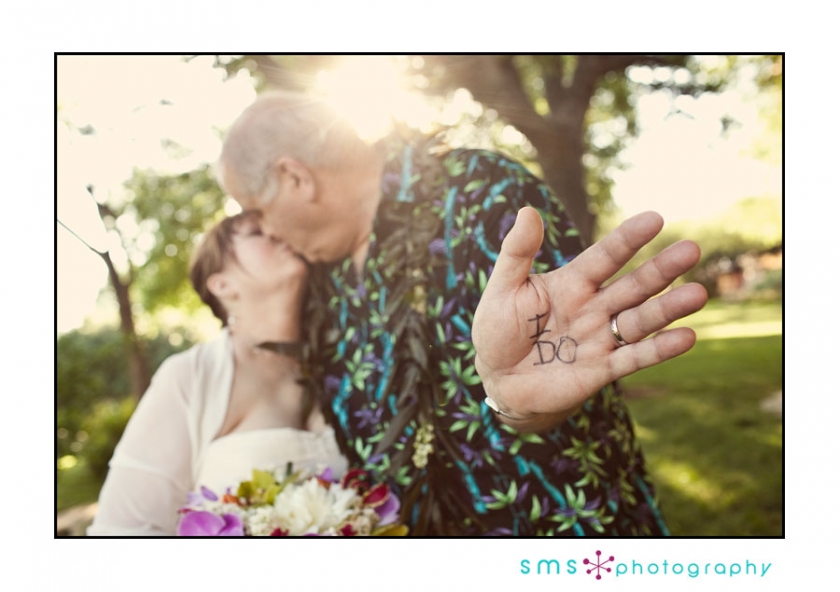 JP and Michelle!!! This wedding took place in Turks and Caicos and I was the second shooter for Diana M. Lott Photography. Seriously! They are one of the most sweetest couples. So hilarious and not afraid to let loose and BAWL!!!!Their wedding took place on May 8th! ANd if you have ever thought about going to Turks and Caicos! GO!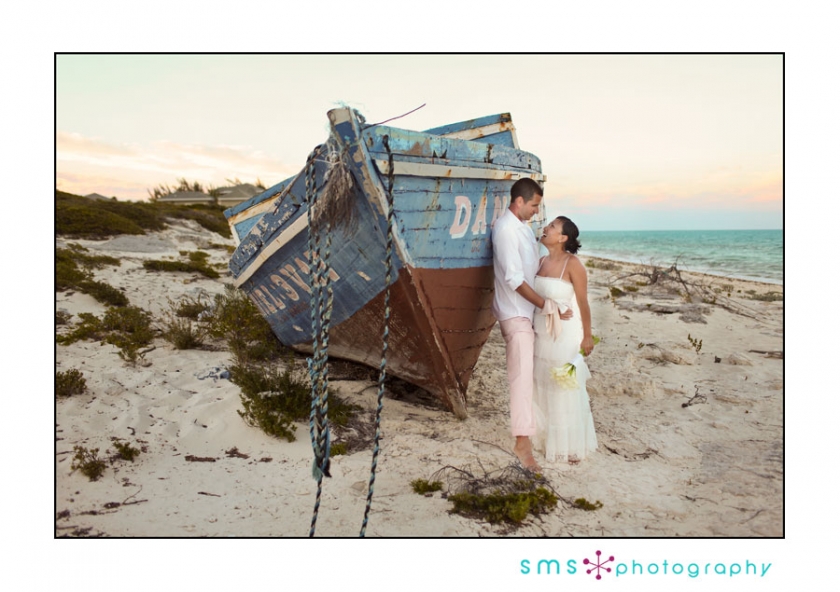 Liz and Kenneth!Super fun couple that had a Neil Diamond cover band play out their reception! Wedding took place at St. Austin's and reception at the Texas Union ballroom. They were married on May 15th.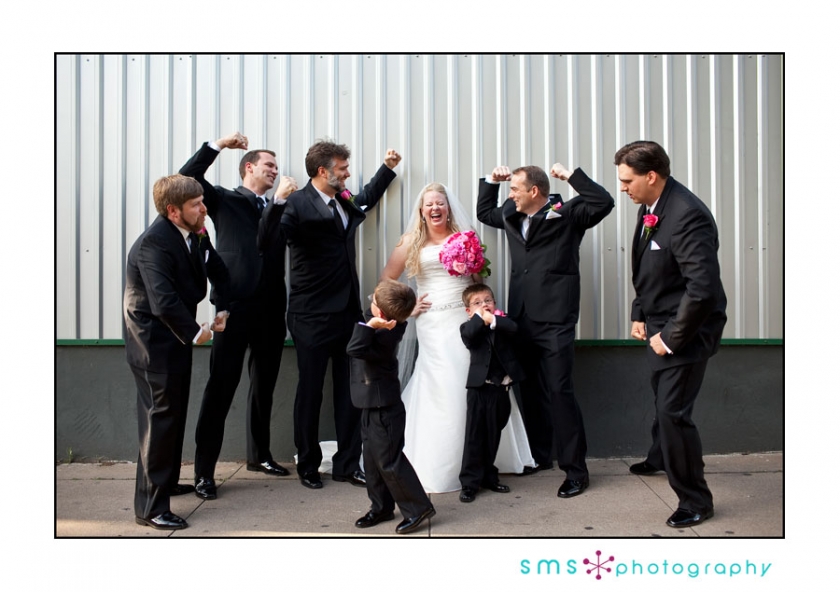 Abbi and Dean! Sweet and cute couple. Private ceremony at Laguna Gloria with just some close family and friends. Reception followed with a casual evening. Clink coordinated this lovely little affair! Abbi and Dean were married on May 22nd.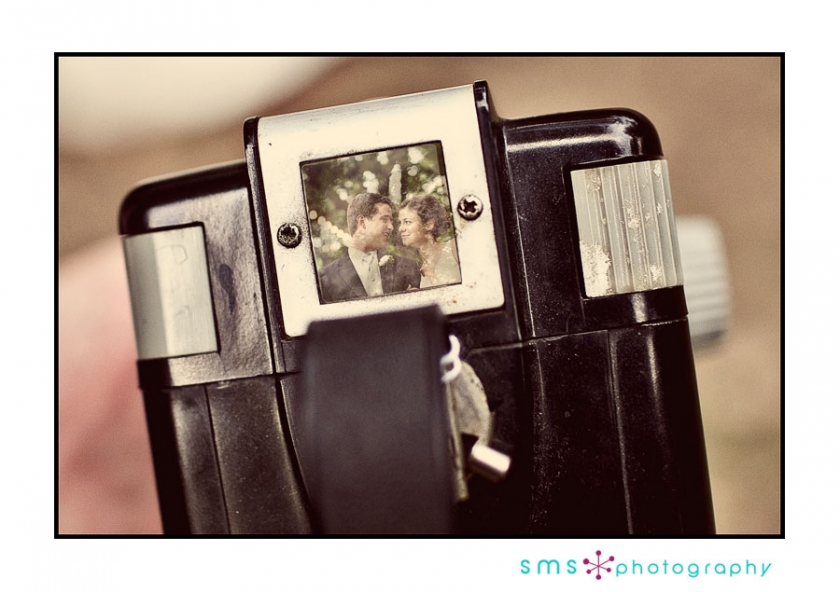 Carrie and David were married on May 29th at Smith Family Chapel with ceremony that followed out at the Oasis. What a sunset!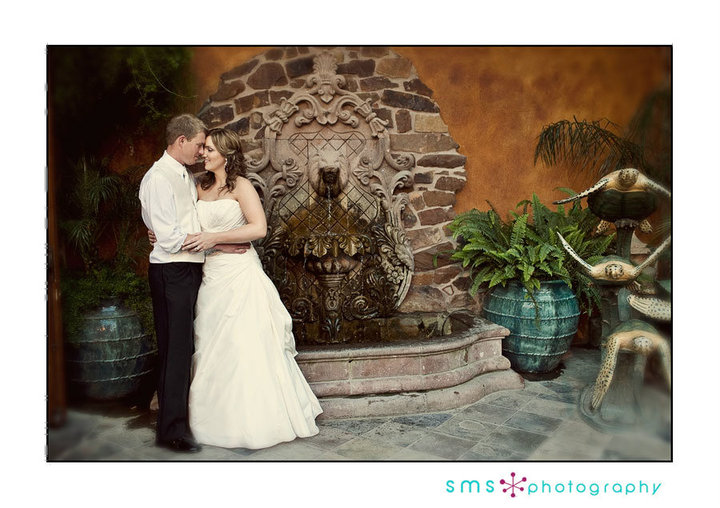 Katy and Ben were married on June 12th in San Antonio. I love all the color in this photo from the confetti and of course their ear to ear smiles!!!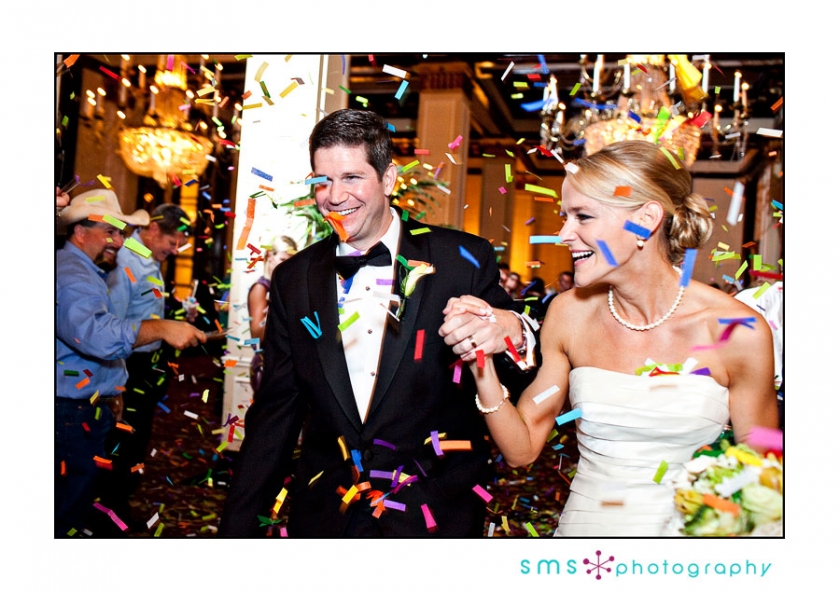 Nora and Will! This photo is just them so perfectly! Silly, goofy and I feel amazed to have been a part of their day! They were married on June 19th.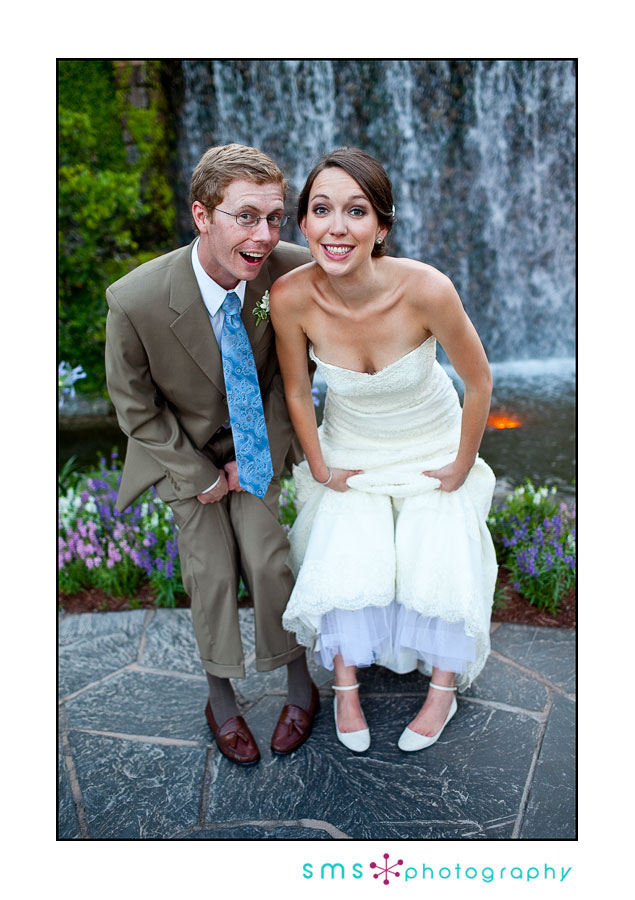 Kelsey and Heath were married on July 9th at Laguna Gloria. An amazing wedding with SUPER close family and friends! It was such a great wedding! Look at how sweet they are!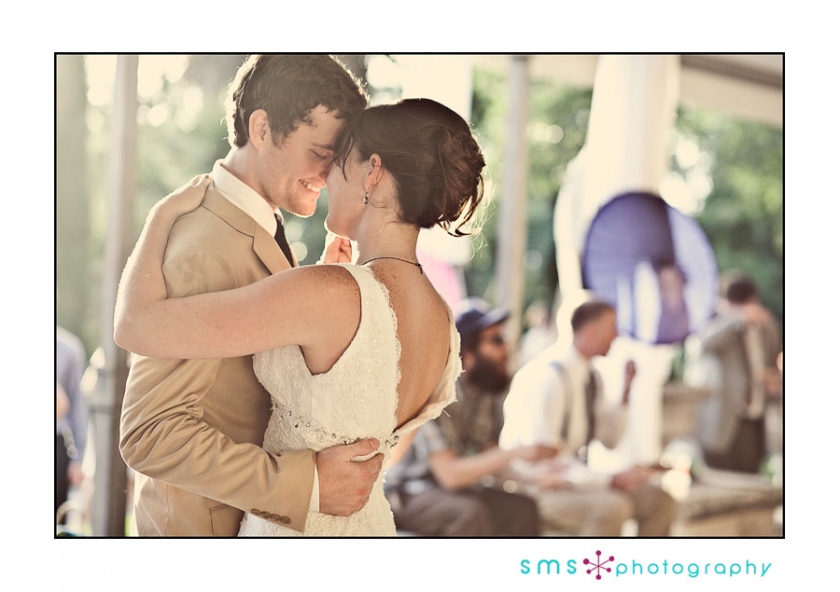 Liz and Greg's rehearsal dinner at Rutherford Hill Winery in Napa California on July 23rd. Gina with Clink was the coordinator for this event! What an amazing rehearsal! In a wine cave!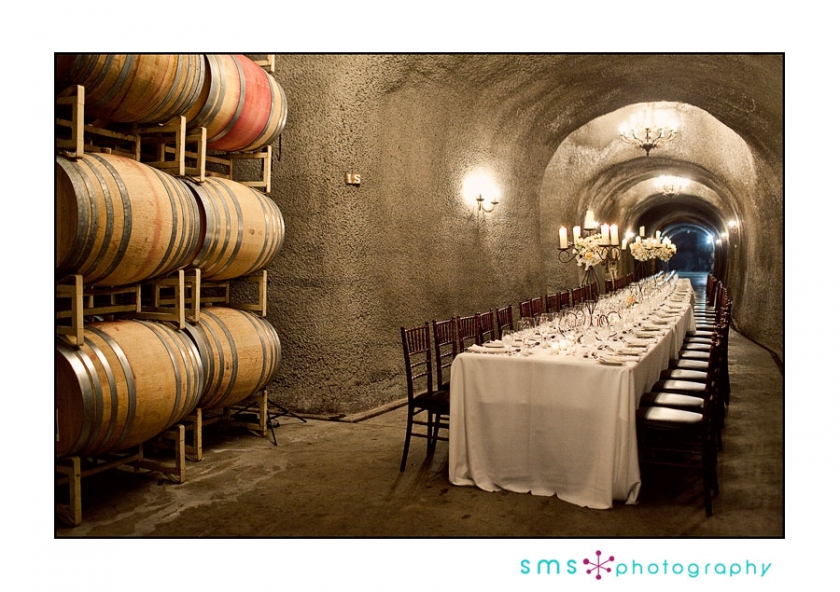 Liz and Greg's wedding at Beaulieu Garden's in Napa, CA. They were married on July 24th. It was so beautiful and classic! Gina with Clink was the coordinator and Diana M Lott and I shot the rehearsal and wedding.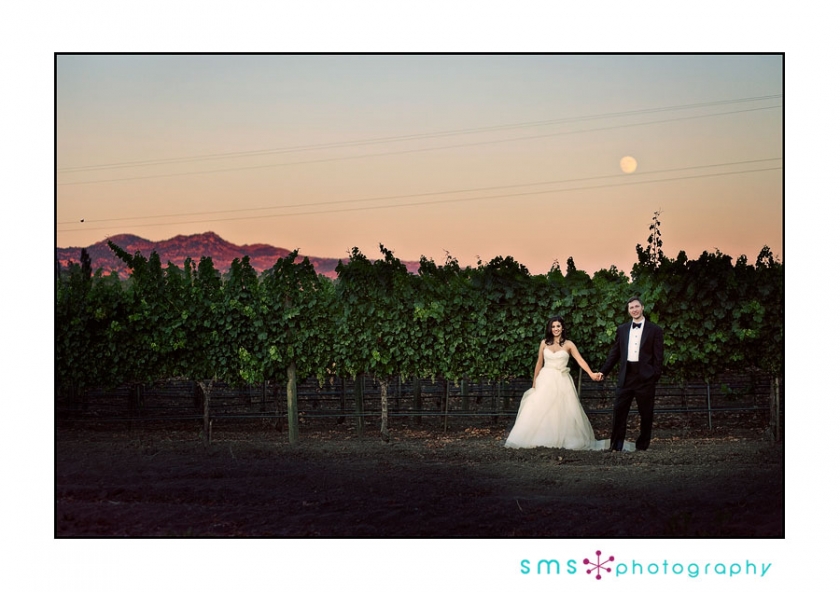 Anne Catherine and Zachary were married on August 14th at The Driskill Hotel. The lovely ladies with Caplan Miller put this gorgeous wedding together!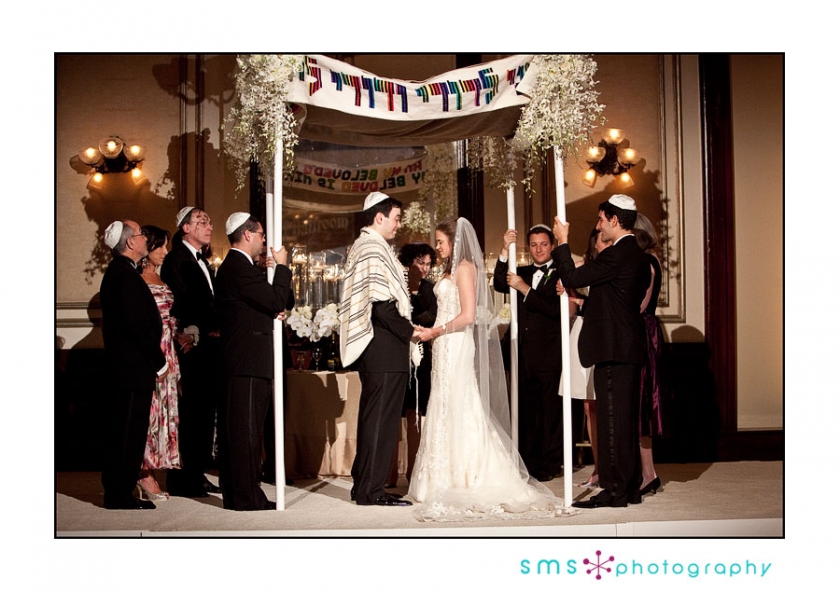 Carrie and Jeff were married on August 28th at First United Methodist Church and reception followed at the Driskill. We did make a quick detour to grab some fun pics with this awesome car! The ladies at Clink helped with the day of coordinating.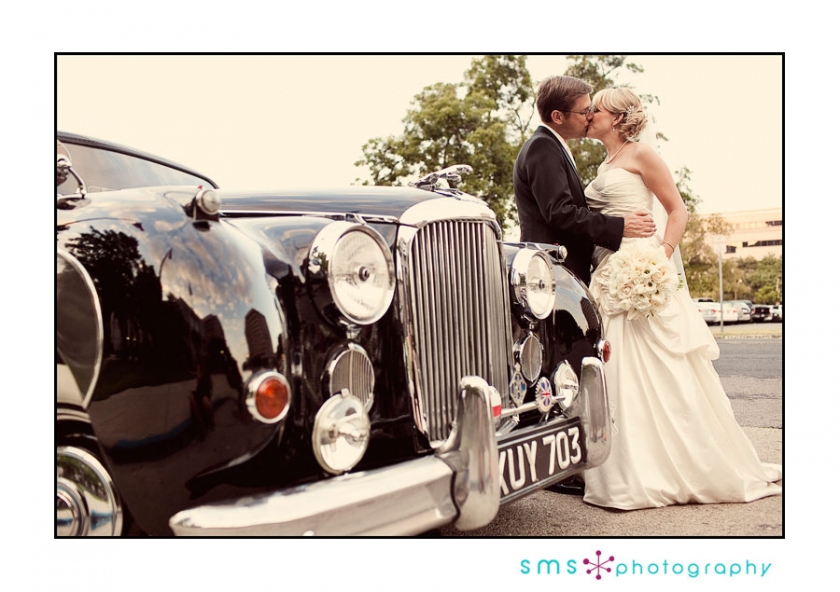 Elizabeth and Brian were married on September 4th at the Driskill Hotel! How awesome is it that when we decided to head out for some pics there was an awesome little vespa for us to use! How cute are they!!!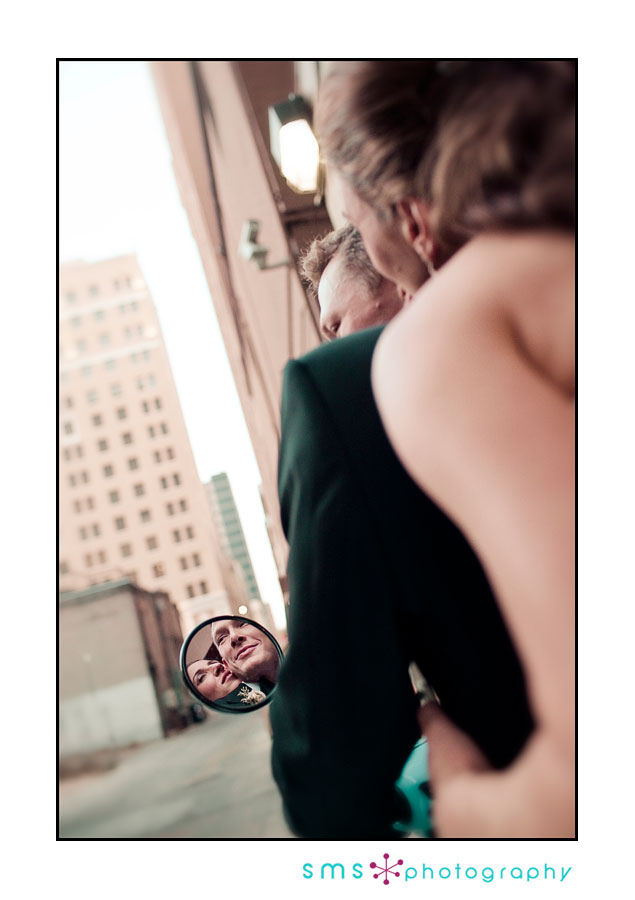 Suzanne and Brian were married on September 11th at Laguna Gloria! It was a gorgeous night, love that fall light! The ladies at Clink were on hand for coordinating!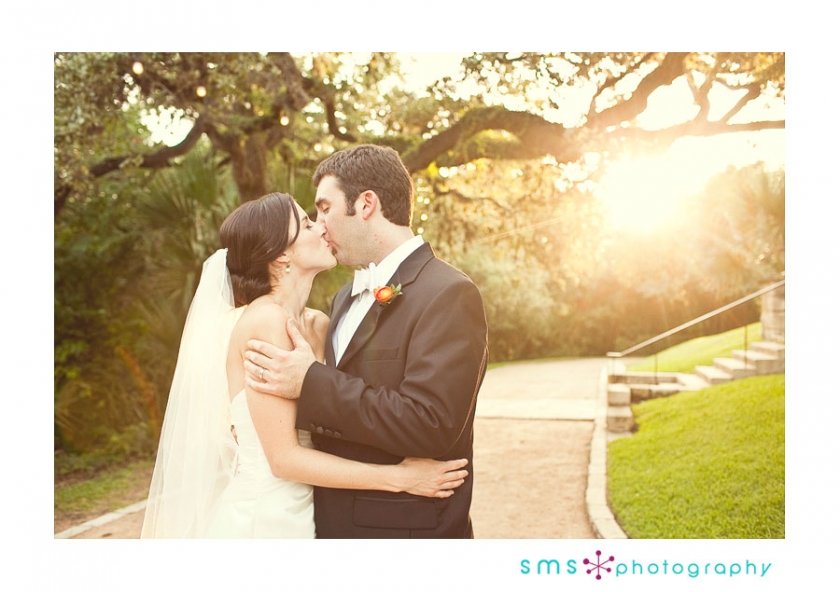 Shira and Kumar were married on September 25 at the Inn at Wild Rose Hall. I knew this was going to be a good one! Shira had some amazing details and a super fun dance off!!!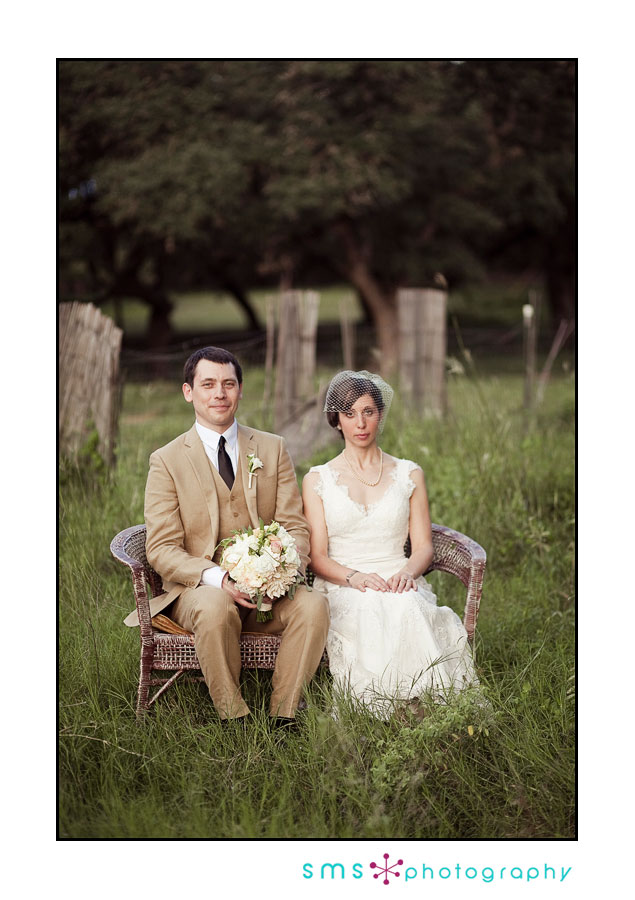 Blair and Ben were married on October 9th at Green Pastures! It was a beautiful and classic wedding with a gorgeous couple!!! The lovely ladies at Clink were the coordinators!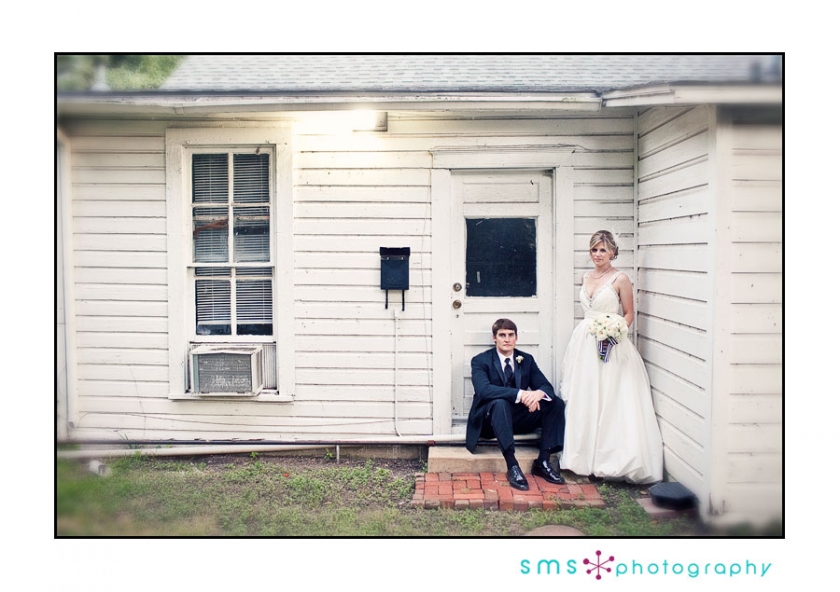 Paige and Zev were married on October 16th. Everything took place at Parkside. It was the Big Lebowski meets Coraline Garden theme! Once again the lovely ladies at Clink were coordinating and Gina did the design work from Clink! What a super fun wedding!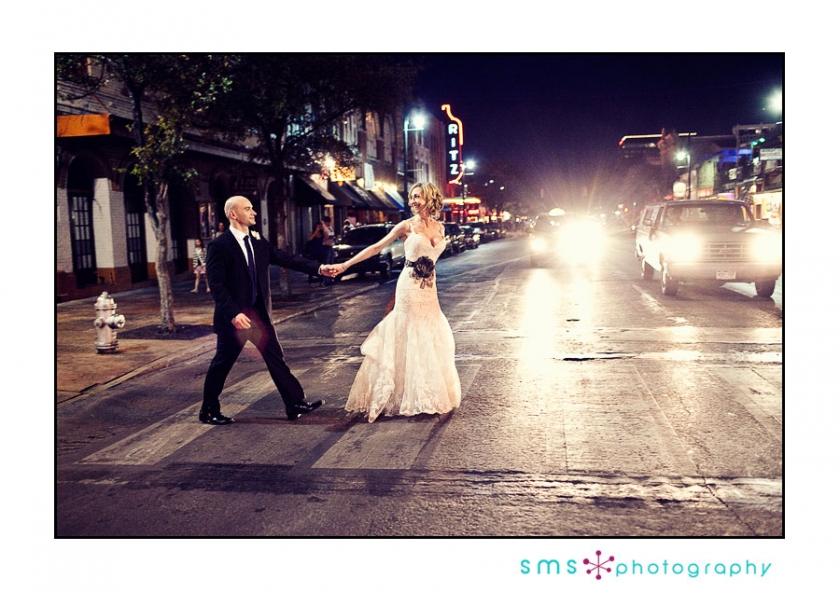 Jocelyn and Michael were married on October 23rd at the Sanctuary in West Austin and their fall inspired wedding reception was held on the grounds of Laguna Gloria. Denise with Clink was the coordinator!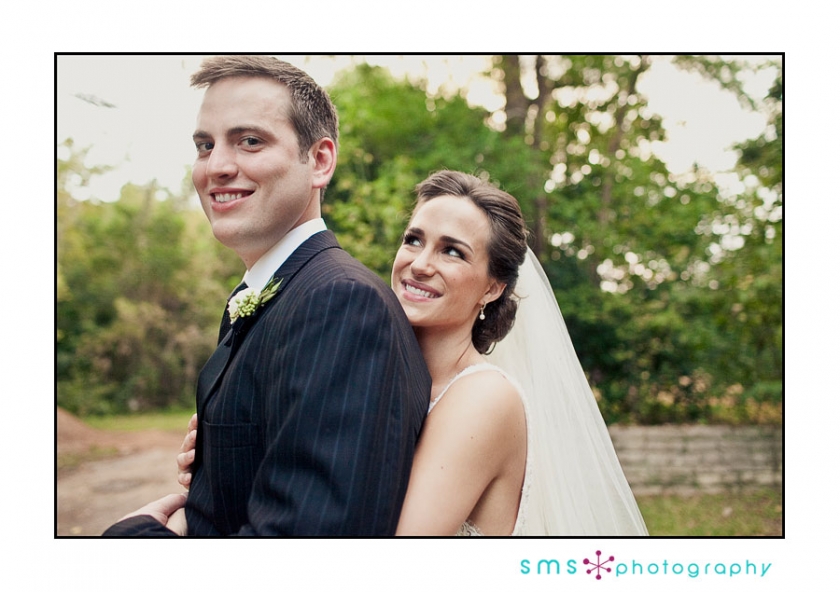 Josh and Marie!!! Married on October 25th at Hotel St. Cecilia. This was truly an amazingly unique wedding that really showed the personalities of these two couples and the joining of them. Gina with Clink was the coordinator and designer. It was truly amazing. Wes Anderson inspired, colorful, happy and all around awesome wedding!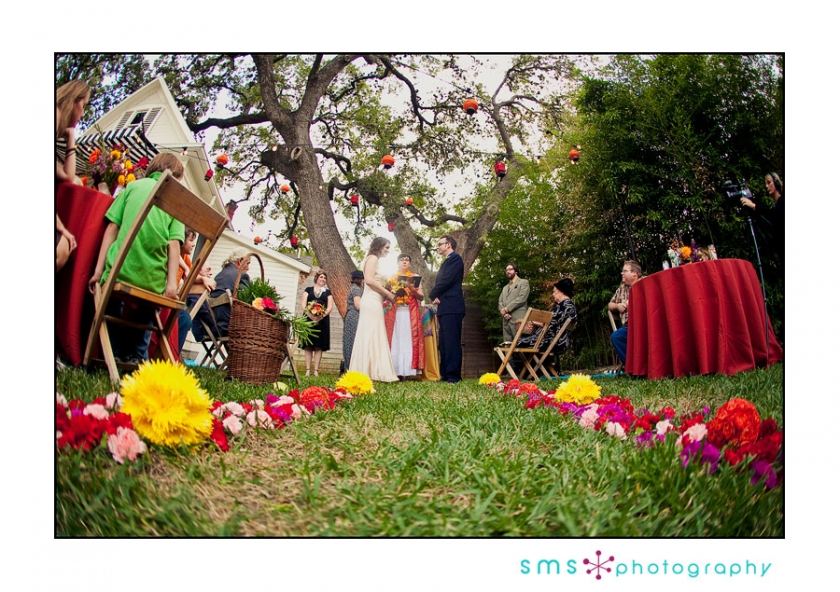 Anna Bell and Bert were married on November 6th at the Allan House.  It was a great ceremony! Bert had been very sick and was only able to come to the ceremony and then had to go back to the ER. He was a trooper for how long he could be there! We met up a couple days later to do some extra couple portraits too. Lizze Belle handled the coordinating for this event.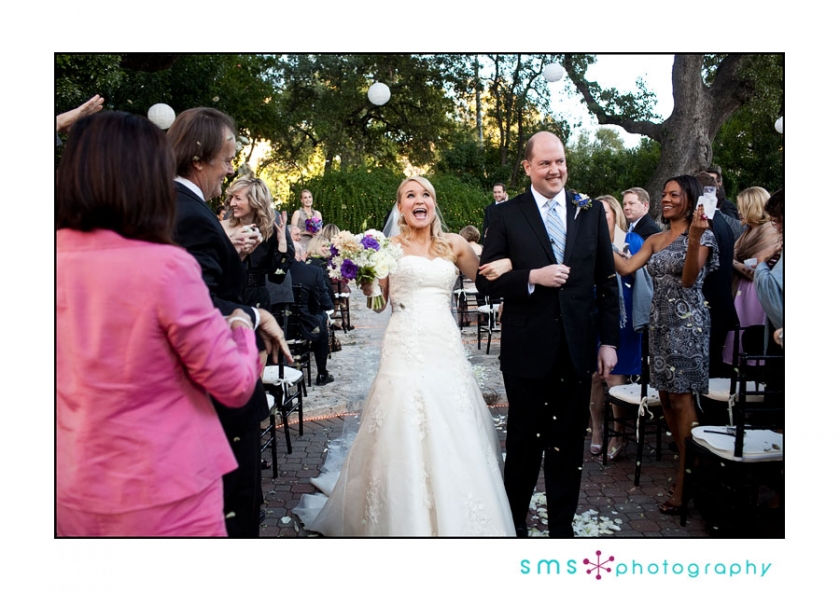 Elizabeth and Brad were married on November 13th at the Driskill hotel! This was my last wedding of the year and was truly wonderful! What a way to end the wedding season!!!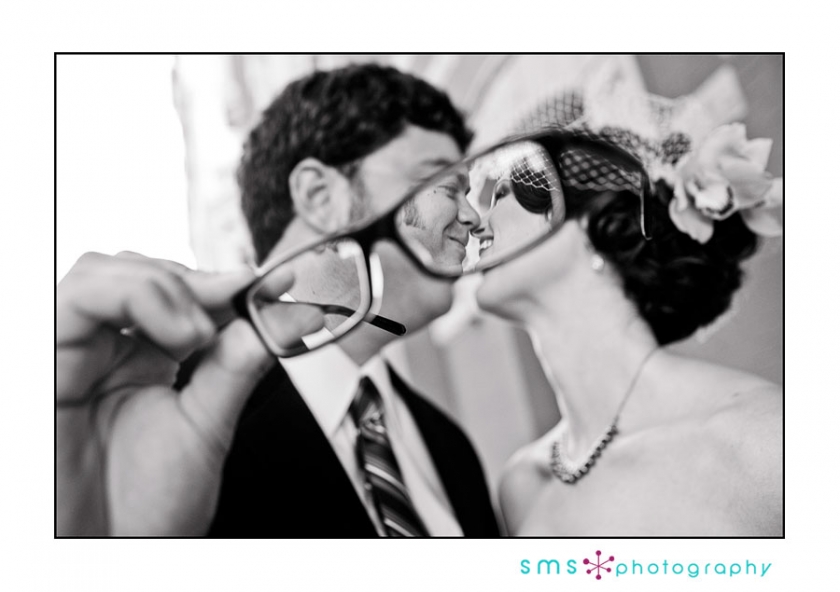 Now on to some engagement sessions from 2010!!!
Megan and Jess. Getting married in 2011!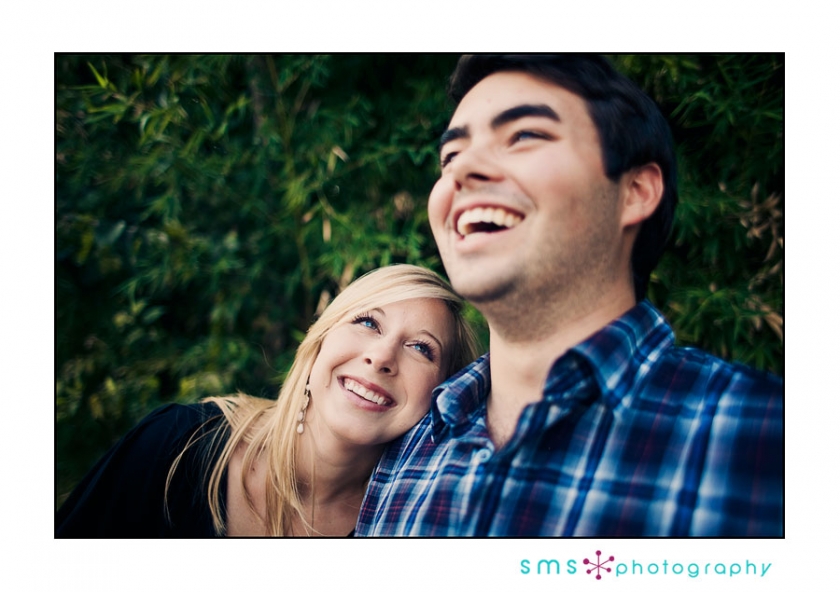 Alexis and Steve! Getting married in 2011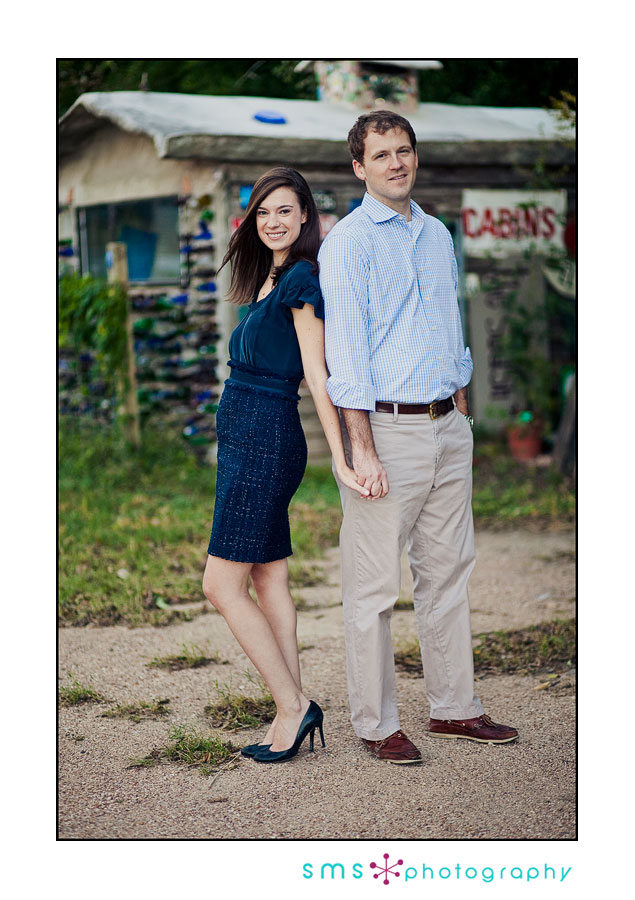 Elizabeth and Doug, getting married in 2011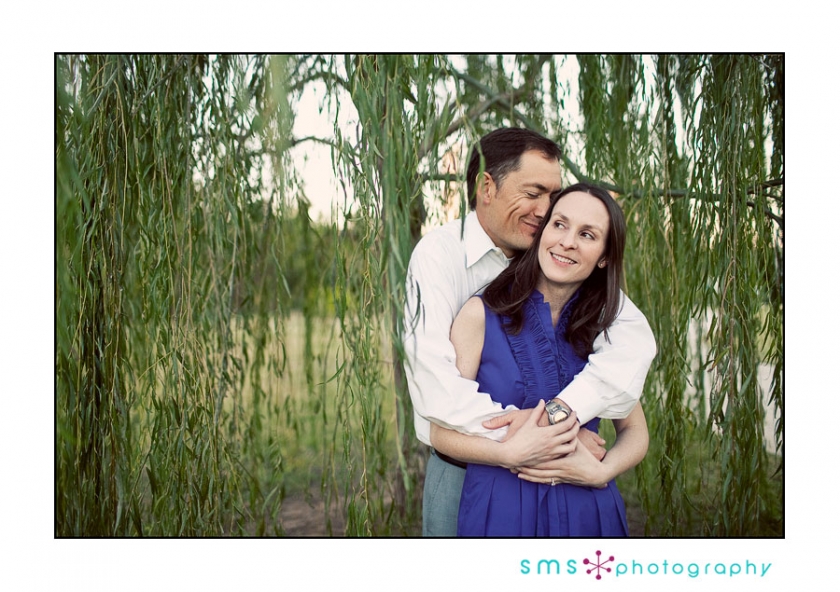 Anne Catherine and Zachary, married in 2010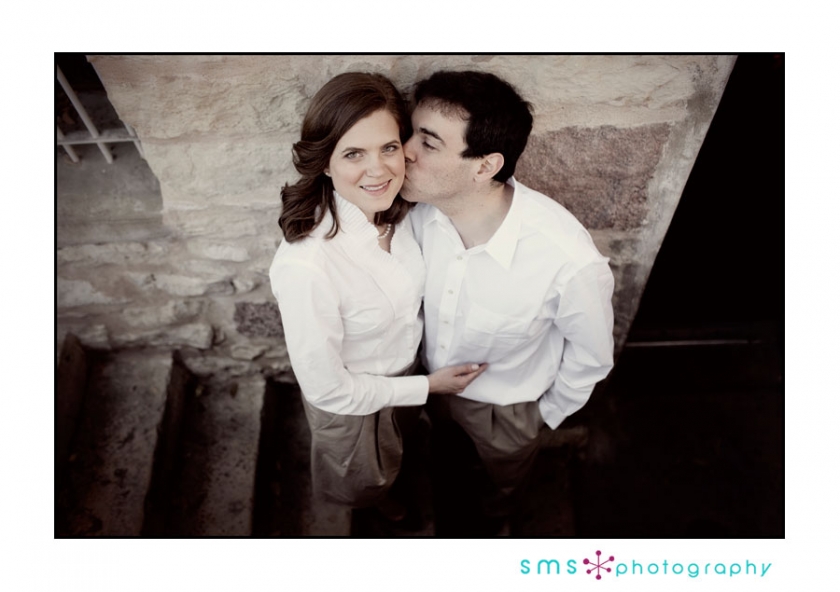 Suzanne and Brian, married in 2010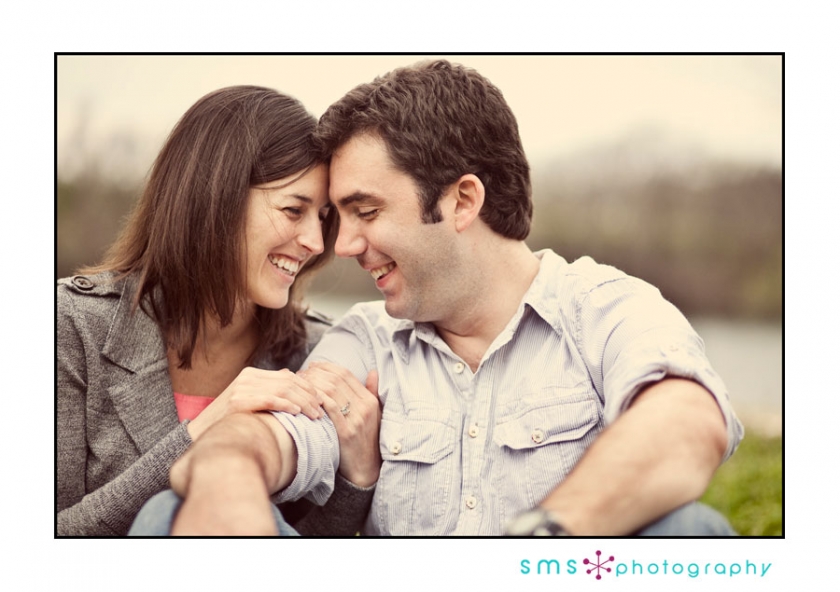 Nora and Will, married in 2010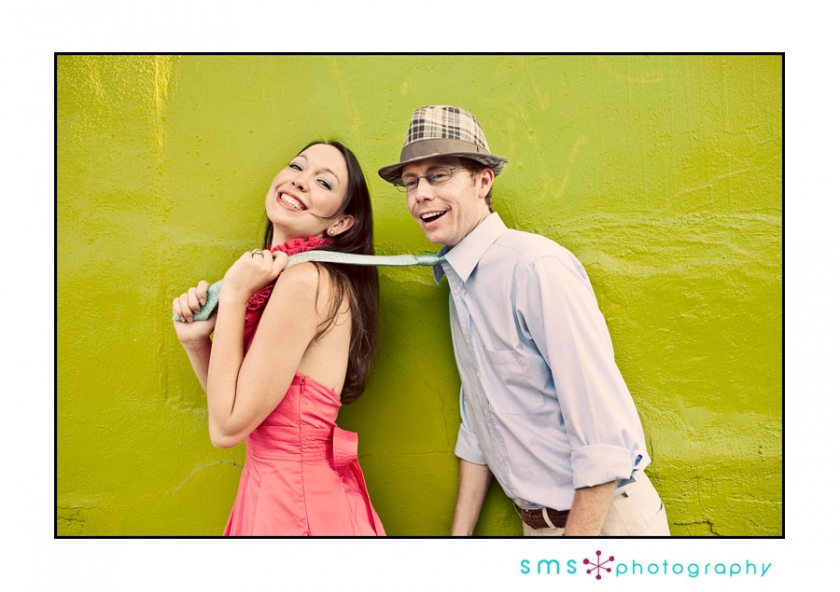 Elizabeth, Brian and Ellie married in 2010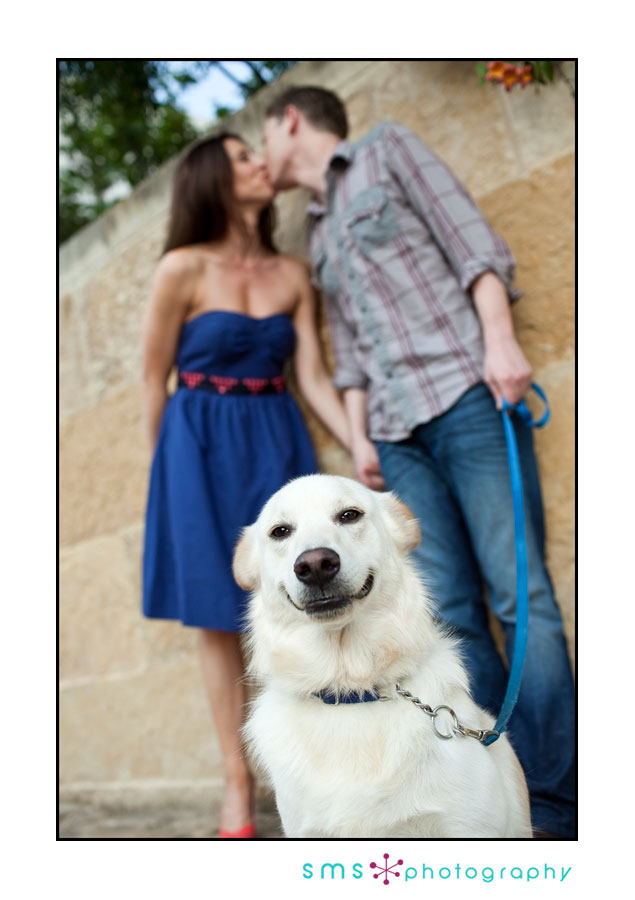 Carrie and Jeff, married in 2010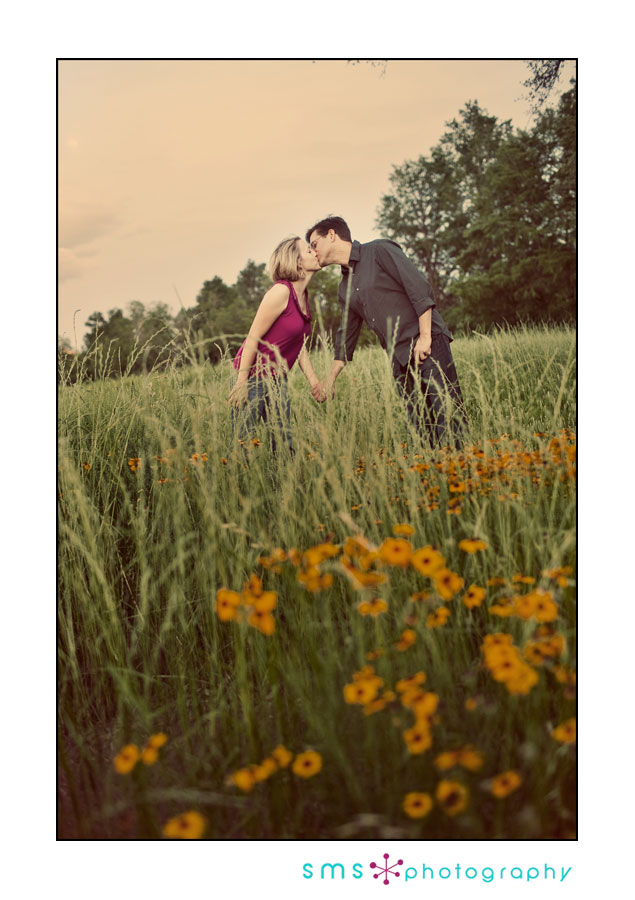 Michelle and JP married in 2010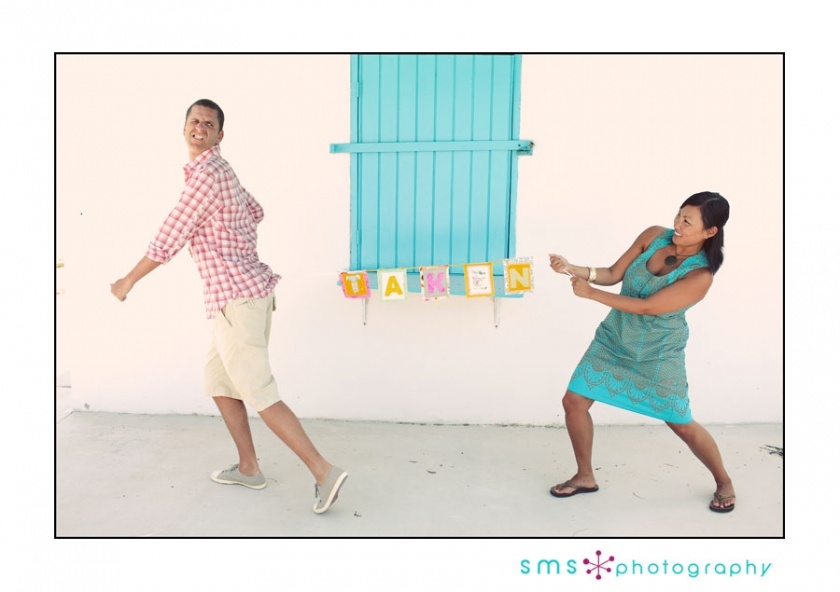 Josh and Marie, married in 2010
Some of my favorite ring shots from 2010!!!!
Ok a little bit of my personal life if you made it this far!!!
And I apologize for the 'awesome' quality of these pics. They were all taken with my cell phone!
This is rosco ellsworth, we actually got him at the end of 2009 but didn't really get to hang with him until 2010 b/c we had a trip already planned but when we saw this adorable little face we couldn't wait to rescue him!!!
Gina, Diana, Adam and I spent New Years in Real de Catorce last year! It is truly an amazing place and I can't wait to go back.
Birthday #?? ;) We decided to do a little dress up from the 1800's! We love an excuse to wear costumes! January 2010
We flew to Utah to do some skiing. I realize I am not much of a skier but willing to try again. Bunny slopes for me! February 2010
Adam's first trip to Napa and he decided that we needed to go in style! That's my man! March 2010
Enjoying a picnic in Napa on Spring Mountain at Barrett vineyards. I wish I could transport myself here on a weekly basis.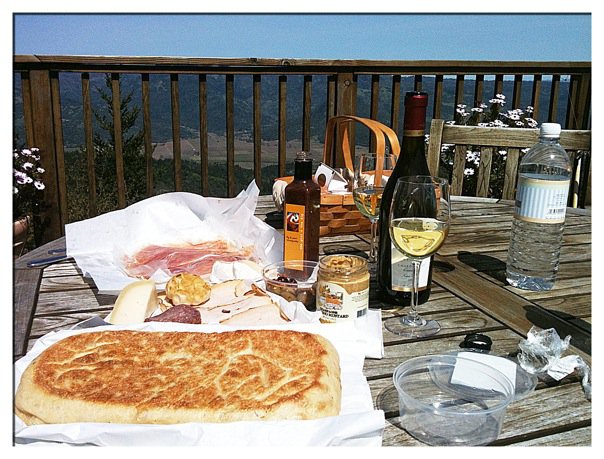 First destination wedding of the year. Turks and Caicos! Diana with Diana M Lott photography took me as her second shooter! It was amazing! Isolated beaches and good food! This is actually taken the day we left from the airplane. I was running from row to row to grab this shot! May 2010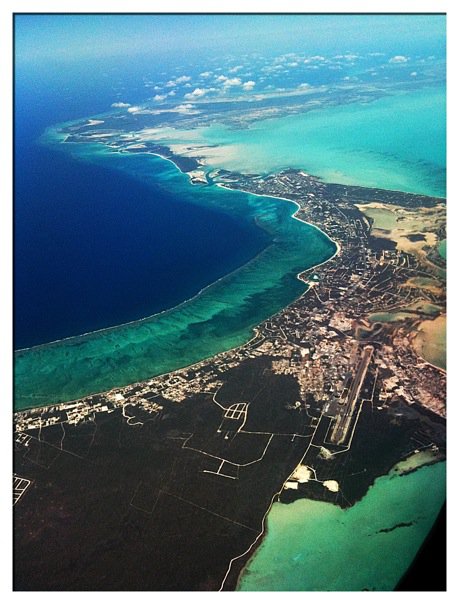 Destination wedding number 2! Stacey and I in Playa del Carmen. I went as her second shooter! Shot video and still trying to edit it! So we will see some of that soon! July 2010
We rode 4 wheelers
We jumped down this cenote (cave with water in it) It was a little scary but really fun!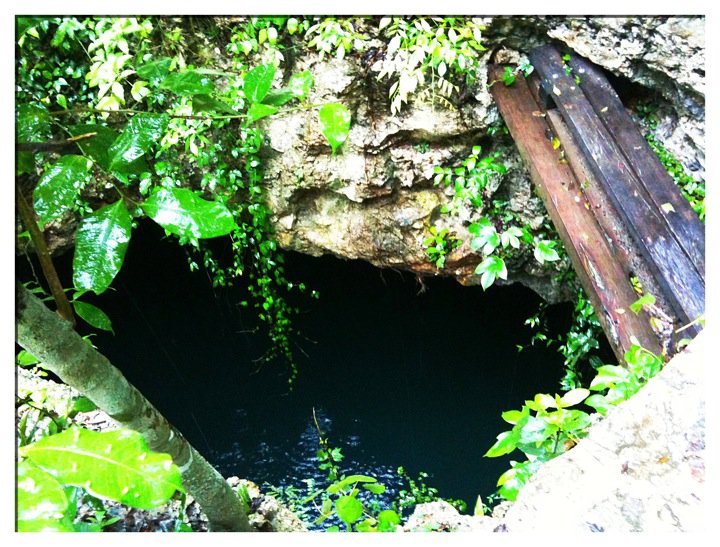 Adam and I rescued dog #2. So now we have a house with 3 dogs and a cat. This new little one was minutes away from being euthanized! The pug rescue stepped in and held him for us since I was just getting ready to come back from Playa. July 2010
His name is Squirrel and Rosco is checking him out to make sure he is ok.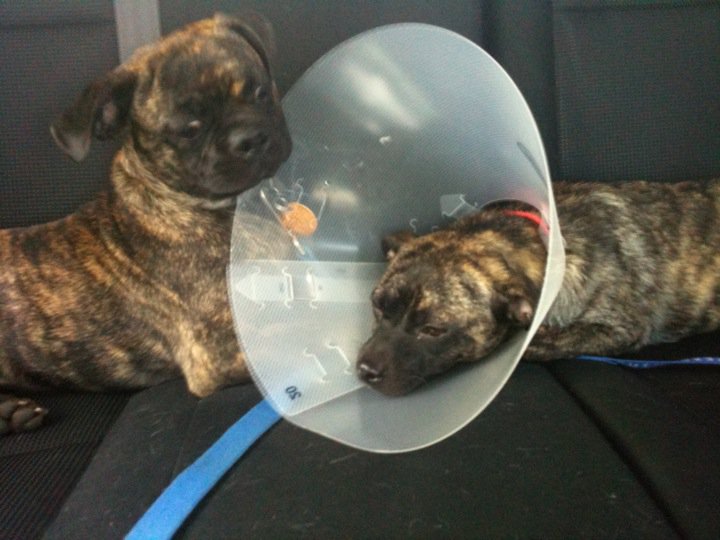 Then in July we went back to Napa for destination wedding #3. The wedding of Liz and Greg! Gina, Diana and I went and then our friend Kristen joined us!!! We had a blast and came back with lots of wine!
Then I was back in texas for a couple of days before Adam and I headed out to go on a camping trip through West Texas and New Mexico. August 2011.
This was taken at Sitting Bull Falls.
This was taken in Orla, Texas.
We drove through mountains!
We saw White Sands and the desert had water! It was gorgeous!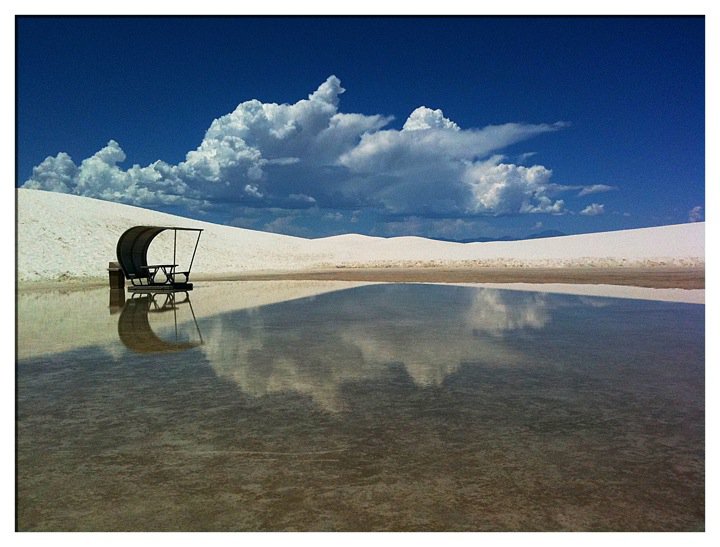 We saw a few snakes.
Then for Adam's and my 1 year anniversary, we packed up all the dogs and headed to Port Aransas to just hang out for the weekend. Oct. 2010
We dressed up on Halloween and had a party. Oct. 2010
Then we got engaged on December 8th!!!!!! We are getting married in 2012!!!! It can't get here soon enough.
Adam got his dream car! And he looks dashing in that jacket!
So that's it! What a crazy 2010! It was amazing and I can't wait for what 2011 has to bring! A few things already, would be wedding planning, Florida and Disney World plus some swimming with the manatees in February. July is Alaska! Maybe another dog… just kidding!!!  Lots more photos, new couples and pretty things to photograph! yay!!! 2011!!!!!